Cameroon Kidnap Victims Freed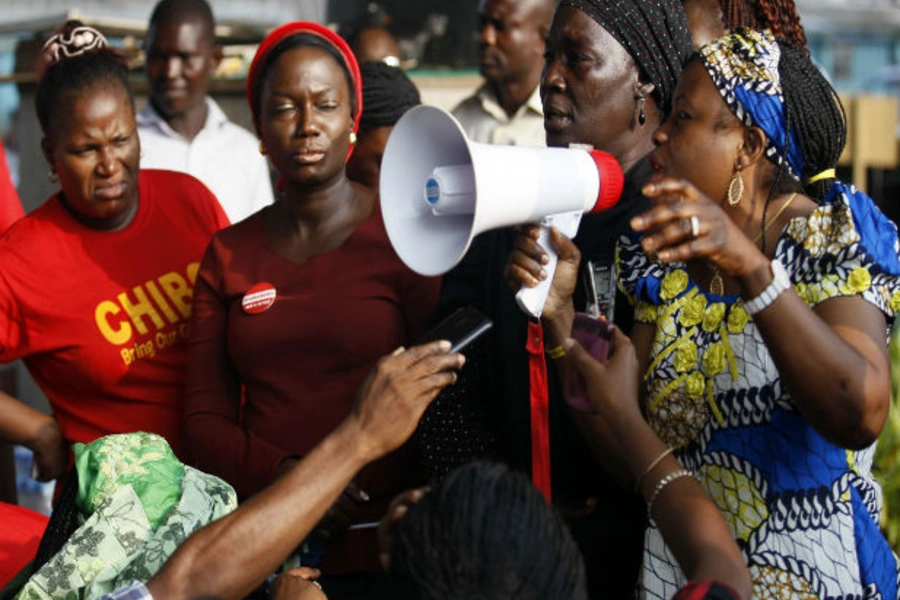 Paul Biya, the president of Cameroon, announced on October 12 that twenty-seven kidnap victims have been freed and turned over to the Cameroonian authorities. The victims were kidnapped on May 16 and July 27. They included ten Chinese workers, the wife of Cameroon's vice-prime minister, and the Lamido of Kolofata, a traditional Cameroonian ruler.
Boko Haram has not claimed responsibility for any of the kidnappings, though the media regularly assumes its responsibility for all high-profile kidnappings. But, criminal kidnapping gangs are active in Cameroon and Nigeria.
Cameroon claims that it never pays ransom. But, the Nigerian press reports speculation that there had been a ransom demand of $400,000 for the wife of the vice-prime minister. It also reports speculation in Cameroon's capital of Yaounde that that the Biya government may have swapped the hostages for low-level Boko Haram fighters.
Boko Haram is usually careful to claim responsibility for its acts – and not to claim responsibility for acts it has not committed. On that basis, I suspect that the kidnappings were carried out by criminal gangs rather than Boko Haram. If so, it is likely that Cameroon has paid a ransom to secure the release of the kidnapped victims. If, indeed, the kidnapping was carried out by Boko Haram, then the speculation that the victims were freed as part of a swap for Boko Haram fighters is also plausible.
In the world of West African kidnappings, victims are never released without a quid pro quo.