CFR Report on Protecting an Open and Global Internet Released Today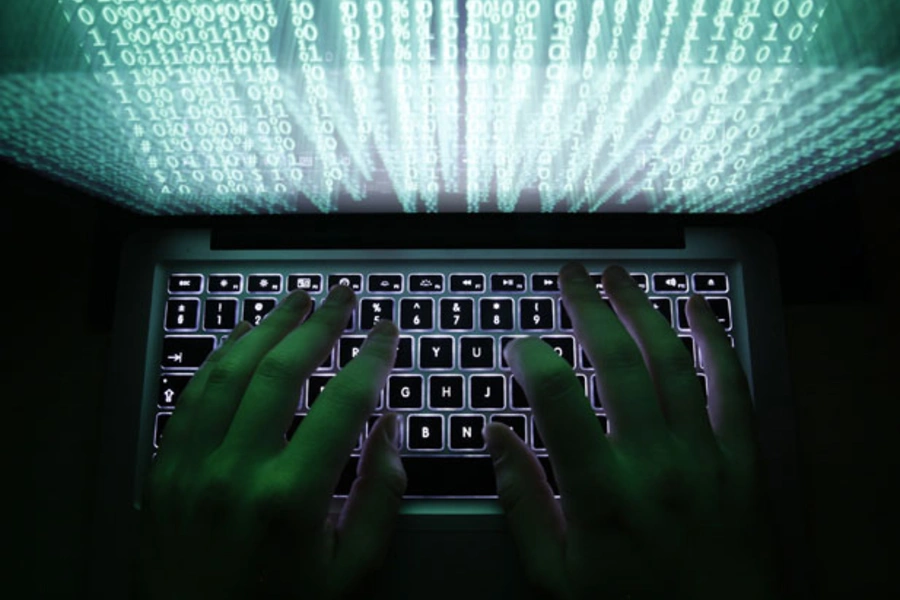 On the eve of President Obama's "shirt-sleeves summit" with Chinese president Xi Jinping in California, the CFR-sponsored Independent Task Force on U.S. Policy in the Digital Age today released its report, Defending an Open, Global, Secure, and Resilient Internet. The Task Force is co-chaired by former deputy secretary of state and director of national intelligence John D. Negroponte and former chairman of the board and CEO of IBM Samuel J. Palmisano, and is directed by Adam Segal, CFR's Maurice R. Greenberg senior fellow for China studies. I asked my colleague Anya Schmemann, who directs CFR's Task Force Program, to highlight some takeaways from the report.
President Obama and President Xi meet tomorrow under a cyber cloud. China-based hackers have apparently conducted cyber espionage attacks against civil society actors, exile organizations, political movements, individual dissidents, corporations, think tanks, and media outlets.
While the Obama administration has publicly named China as a major source of cyber espionage (see, for example, Secretary of Defense Hagel's recent speech at the Shangri-La Dialogue) and intends to raise the issue at the Obama-Xi meeting, the issue extends far beyond China. The Task Force took a broad look at the Internet and U.S. interests in the digital realm, and found that the open and global Internet that we all rely on is increasingly at risk.
The Internet is a massive global system and an essential tool for governments, companies, and individuals. And the United States is well positioned to reap the benefits of the expansion and deepening of this worldwide platform for sharing information and data.
Yet there are dangerous threats that travel through the Internet and also threats to the Internet. Societies are becoming more vulnerable to widespread disruption as energy, transportation, communication, and other critical infrastructure are connected through computer networks. Cyberspace is now an arena for strategic competition among states, and a growing number of actors—state and nonstate—use the Internet for conflict, espionage, and crime.
Escalating attacks on countries, companies, and individuals, as well as criminal activity, threaten the security and safety of the Internet. The number of high-profile, apparently state-backed operations continues to rise, and future attacks will only become more sophisticated and disruptive.
At the same time, the open, global Internet is at risk. Various nations—including China, Russia, Iran, Pakistan, and Saudi Arabia—are territorializing cyberspace, leading to a fragmented Internet and a decline in global free expression. Even democracies such as India, Turkey, and Thailand have restricted certain types of information. Digital policy obviously involves trade-offs between privacy, security, openness, innovation, and the protection of intellectual property—but the report warns that the tradeoffs should be very carefully managed and considered.
The report says that U.S. policymakers need to be proactive on this front. The Task Force calls on the United States, with its friends and allies, to act decisively to encourage a global cyberspace that reflects shared values of free expression and free markets. By building a cyber alliance, making the free flow of information a part of all future trade agreements, and articulating an inclusive and robust vision of Internet governance, Washington can limit the effects of a divided Internet.
The Task Force's bottom line is that the United States must work to ensure that the Internet remains an open, global, secure, and resilient environment for users. Otherwise, many gains will be lost to political, economic, and strategic fighting over the shape of cyberspace.