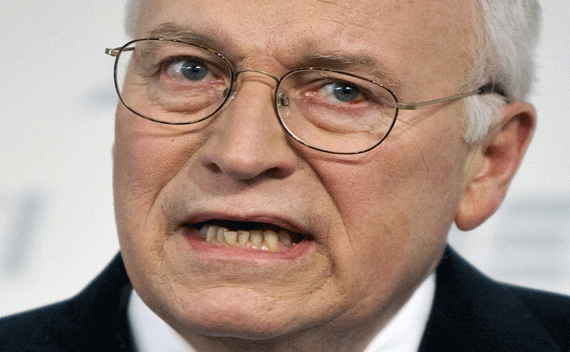 A couple of things:
If you are curious, yes, I am watching  the ongoing Halliburton case in Nigeria that reportedly involves former vice president Dick Cheney. However, before I weigh in on how serious the situation is,  we need to see if Cheney is in fact charged, and if he is, what the nature of those charges are.
On the Delta, in an earlier blog post, I had questioned whether the Joint Task Force had learned its lesson conducting operations around civilians. However, with reports of major causalities and civilian displacement, it does not appear so. I have long been concerned that indiscriminate military activity could further radicalize the civilian population. That danger seems even greater now.
On Cote d'Ivoire, as of now, Gbagbo has made Ivoirian elections a farce. Foreign observers have reported that in fact the elections were credible. Nevertheless, it is unlikely that the U.S., France and other western states will go beyond rhetoric in responding to the results. In the past, Nigeria has lead West Africa's response to illegal seizure of power. However, with a weak government, distracted by violence in the  Delta and upcoming elections, Nigeria is unlikely to resume that role. Hence, should the Economic Community of West African States (ECOWAS) seek to intervene, it will be operating without the leadership of its strongest member. These are dark days for democracy.
(Photo: Joshua Roberts /courtesy Reuters)