Coronavirus Lessons From Asia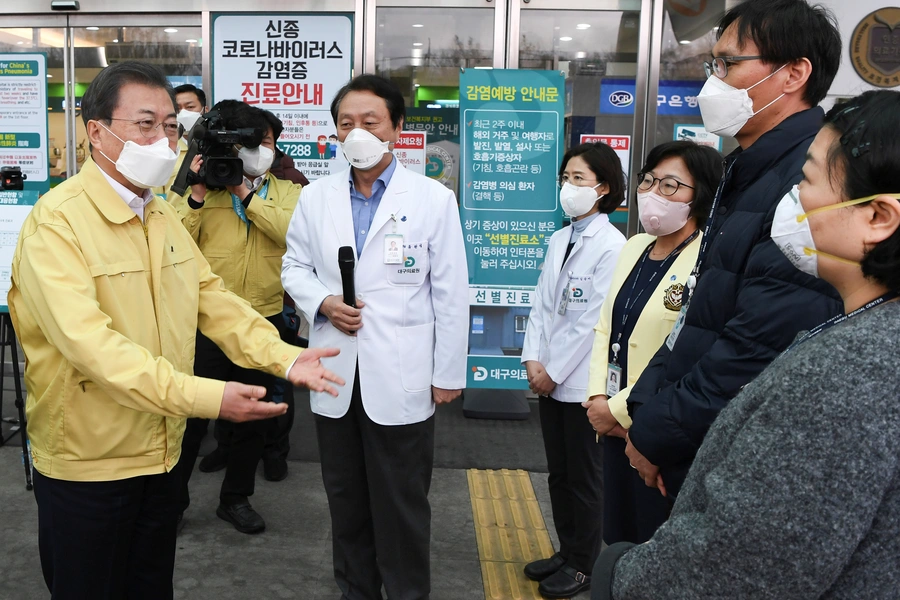 As the United States, the United Kingdom, and European nations face rising tolls from the coronavirus pandemic, their slow, often confused initial responses have come under widespread criticism.

China, meanwhile, suppressed information about the virus at first, allowing it to spread out of Wuhan. After initially silencing medical workers, and covering up the extent of the danger, Beijing pivoted. It enforced essentially a nationwide quarantine, which seems to have stemmed the spread, at least for now. However, China's draconian approach stifled nearly all economic and social life, and may be hard to implement elsewhere

The United States and other countries could learn from Singapore, South Korea, Taiwan, and Hong Kong, which have adopted highly effective measures to battle the virus. For more on how to learn from these places, see my new CFR In Brief.