Cyber Week in Review: January 16, 2015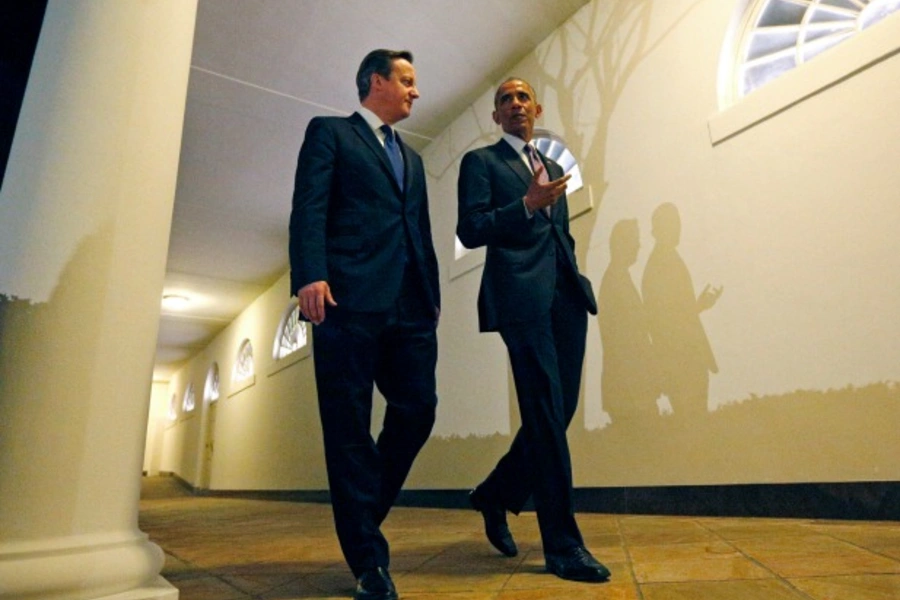 Here is a quick round-up of this week's technology headlines and related stories you may have missed:
UK Prime Minister David Cameron was in Washington, D.C. to meet with President Obama to improve cybersecurity cooperation and lobby the United States to criticize technology companies which offer products with encryption that can't be decrypted with a court order. The trip comes on the heels of a speech Cameron delivered in which he vowed to eliminate "safe spaces" where terrorists can communicate. Net Politics' Sharone Tobias examines the implications of the prime minister's approach.

As part of his preview of the State of the Union address, President Obama sent a legislative proposal on cybersecurity to Congress. The proposal requests that Congress enact legislation to provide (1) limited liability protections to private sector entities which chose to share cybersecurity indicators to the Department of Homeland Security, (2) criminal penalties to target botnet operators and individuals who would use information obtained from a hack, (3) a national minimum standard for data protection. The proposal has received mixed reviews. Some have questioned whether greater information sharing between the government and private sector would have prevented some of last year's major hacks. The Centre for Democracy and Technology says that the information sharing provisions are better than the controversial Cyber Intelligence Sharing and Protection Act, but still needs work. Security researchers are thoroughly unimpressed with the criminal penalties, fearing that accessing Pastebin, a resource often used by hackers to post information they have collected from compromised computers, could land them in trouble. Net Politics will have analysis of the president's proposals after the State of the Union.

The United States Central Command (CENTCOM), the United States' military command in the Middle East, had its Twitter account compromised. Authorities believe a UK national living in Syria affiliated with the Islamic State in Iraq and Syria (ISIS) could be behind the hack. While the hack may have a public relations impact, especially given the competition between ISIS and Al-Qaeda, the event is of little consequence argues P.W. Singer in Wired.