Cyber Week in Review: January 6, 2017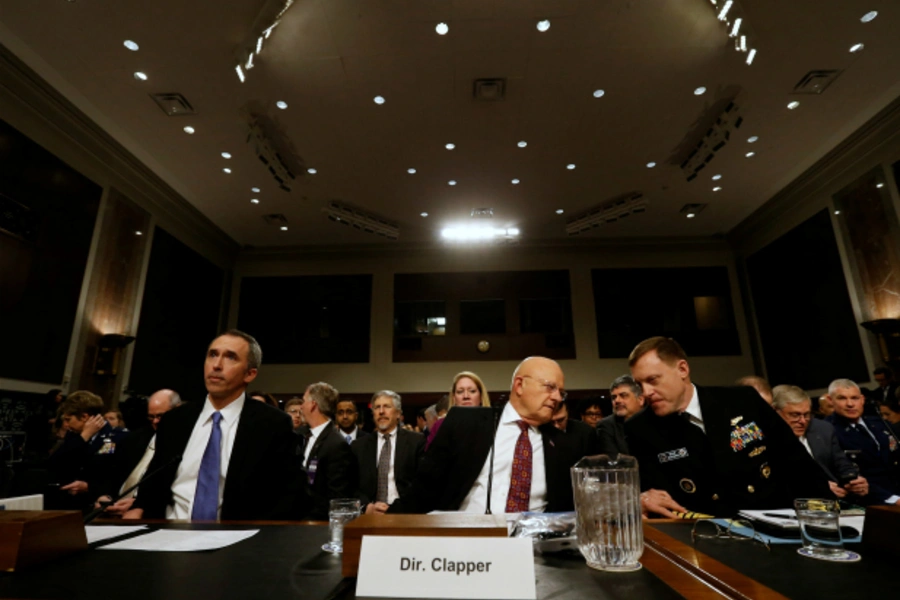 Happy New Year! Here is a quick round-up of this week's technology headlines and related stories you may have missed:
1. Reactions to the Russian sanctions. Over the holidays, the Obama administration sanctioned two Russian intelligence organizations, three companies, and six individuals alleged to have played a part in Russia's cyber operation to interfere with the 2016 presidential election. At the same time, the State Department expelled thirty-five Russian diplomats believed to be spies and the Department of Homeland Security (DHS) and the FBI released a technical report to help companies protect themselves from Russian cyber operations. Reactions to the measures were immediate. Russian President Putin criticized the moves but said that he would wait until President-elect Trump took office before responding. Members of the Senate Armed Services Committee seemed to support the measures, though Senator Lindsey Graham may have wanted something tougher but Herb Lin at Lawfare is skeptical of what that would look like. Although largely supportive of the measures, the U.S. cyber policy experts were generally in agreement that they came much too late and that the FBI-DHS report is an analytical mess. More reactions are likely to trickle in after people digest today's release of the U.S. intelligence community's assessment of Russian activities and intentions in recent U.S. elections.
2. Legal issues to monitor in 2017. There will be a number of regulatory and legal developments that will affect tech this year. In Europe, EU authorities are expected to plow ahead with their anti-trust investigations into Google and Facebook. In the United States, Harold Martin, the National Security Agency contractor who was arrested in August 2016 with a trove of classified documents, might get closure on whether the government believes he is a hoarder or a spy. There's also a high likelihood of the encryption debate rearing its ugly head, though there's unlikely to be any resolution. Similarly, there's likely to be continued attention over law enforcement access to data, as U.S. border officials collect social media data and local law enforcement seek access to digital assistant data. 2017 might also be the year where device manufacturers are held liable for shoddy cybersecurity given that Federal Trade Commission started the year by suing router manufacturer D-Link over poor security.
3. No news for you! Apple announced that it was complying with a Chinese government request to pull the New York Times app from its Chinese app store. Chinese authorities have blocked access to the New York Times website and app since 2012 when the paper ran a series of articles exposing the wealth of then-Chinese premier Wen Jiabao. According to MacWorld, the New York Times released a new app in 2015 that was able to bypass China's Great Firewall. That app had been available to Chinese users until December 23, 2016, when Apple pulled it down.