Economic Growth and India's Global Rise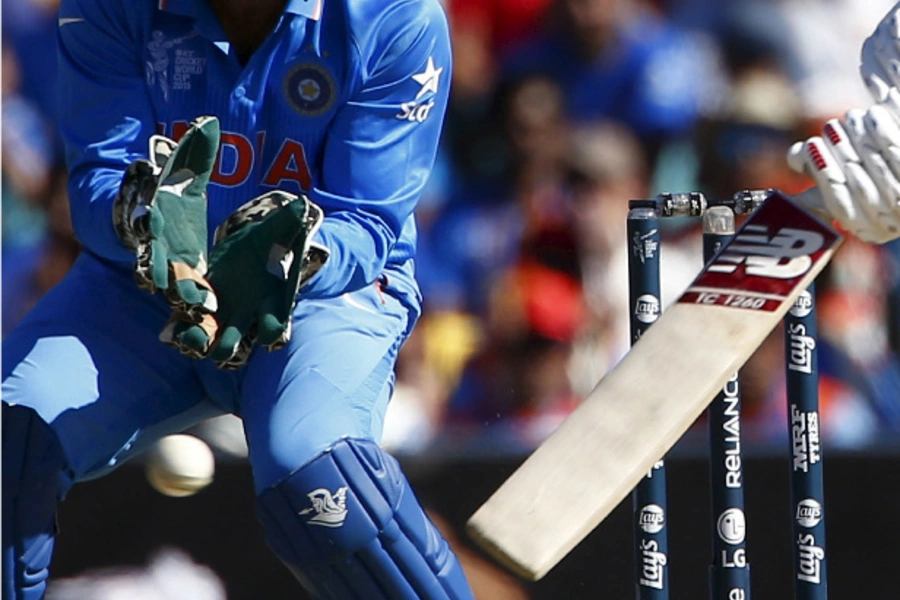 Indians just celebrated their sixty-eighth year of independence, but the mood has dampened since last August 15. Last year, the excitement of a newly-elected government, one with a single-party majority, created a sense of opportunity ahead for Prime Minister Narendra Modi and his soaring ambitions for the nation. This year's speech, in contrast, more resembled the report cards of previous prime ministerial addresses, with an accounting for the nation of what the government had accomplished in its new agenda over the past year. On the heels of a parliamentary session in which opposition parties stymied the government's reform agenda through ongoing disruptions—the upper house had a woeful 9 percent productivity rate—the overall mood has become one of right-sizing reform expectations due to the rough-and-tumble of Indian politics.
But it's worth placing the progress of the Indian economy in a global context. Using International Monetary Fund data, India is now growing at 7.46 percent. Last year the World Bank assessed that the Indian economy had become the world's third largest in purchasing power parity terms. This year, the U.S. Department of Agriculture estimated that in real terms, the Indian economy—today the eighth largest by this measure—would become the world's third largest by 2030. And this year, China's growth has slowed, making India now the fastest-growing major economy, while other BRICS like Brazil and Russia have slowed, too. These external developments have made India look brighter by contrast.
India's leaders see the pursuit of growth, and job creation, as necessary for India's emergence as a global power. Do we have any clues to how economic growth in India will translate into global power? It's worth asking how a much larger Indian economy of the future might shape India on the world stage. In a thought experiment published in the September issue of the Octavian Report, I examine how the rise of India in global cricket politics offers lessons for how an India of the future might deploy its greater might. While obviously a unique case, the example is instructive: within the past decade, the Indian economy propelled the country from being one of many to a position of power in global cricket governance. Take a look!
Follow me on Twitter: @AyresAlyssa