Environment-Health Linkages in China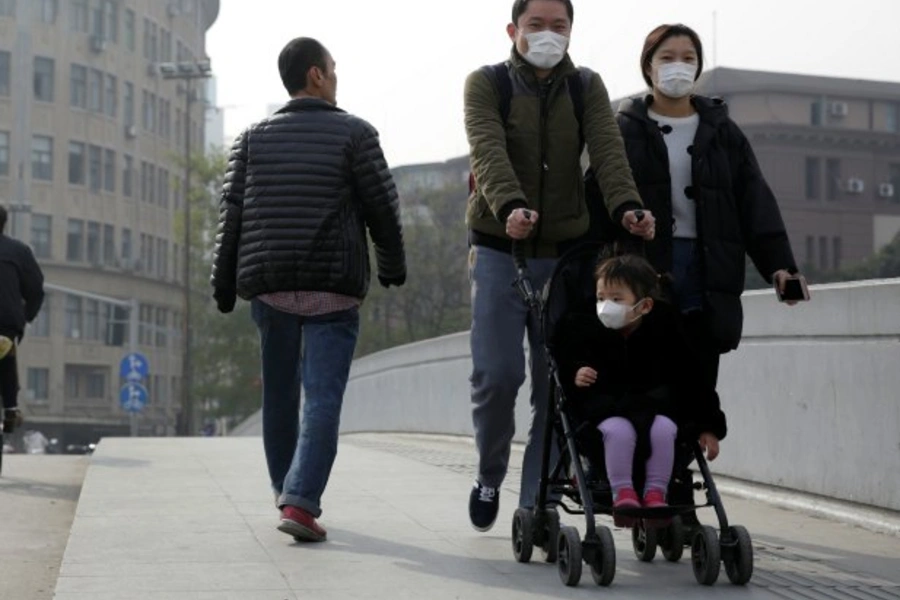 One of the major victims of China's runaway development is its air quality.  Just yesterday, China's northern Hebei province issued its first "red alert" of the year for severe pollution, the highest level alert for smog which will see factories suspended and cars pulled off the road.  But this is just tip of the iceberg. China also faces other environmental health challenges including water pollution, soil pollution and food safety problems.
In this podcast, I am joined by Jennifer Holdaway, senior research fellow at the University of Oxford, and Xi Chen, assistant professor of health policy at the Yale School of Public Health. Dr. Chen's research focuses on fetal and early childhood development, population aging and public policies, climate change and health, and quality of life in China. Dr. Holdaway is the co-director of the Forum on Health, Environment, and Development, which promotes an interdisciplinary approach to understanding the impacts of environmental factors on human health in China, focusing on air, water, and soil pollution and food safety.