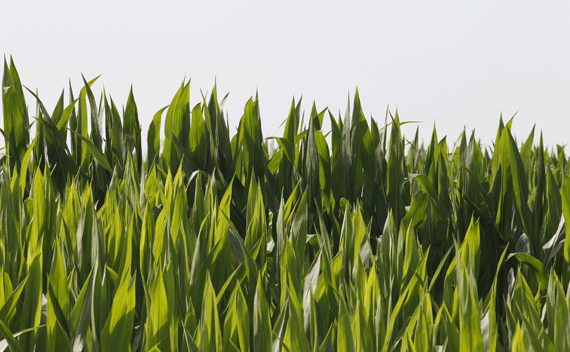 Republican presidential candidates are gathering tonight in Ames, Iowa for their third debate. Jon Huntsman, who hadn't yet joined the race when the last GOP debate was held two months ago, will be joined on stage by Michele Bachmann, Herman Cain, Newt Gingrich, Ron Paul, Tim Pawlenty, Mitt Romney and Rick Santorum. Gary Johnson, Thaddeus McCotter, and Buddy Roemer haven't done well enough in national polls to make the cut. Rick Perry won't be on the stage either, but rumors about his impending entry into the race will be on everyone's minds. Whichever candidate does best tonight could get a leg up in Saturday's Ames Straw poll, which is hit-or-miss when it comes to predicting who will win the Iowa caucuses but nonetheless attracts considerable media coverage.
Will foreign policy be featured prominently in tonight's debate? Almost certainly not. Debt, deficits, and jobs should be the dominant issues. That's hardly surprising. Politicians gravitate to what people care about. According to the most recent CNN/Opinion Research Corporation poll, 60 percent of Americans say the economy is the number one issue facing the country. Issue number two is the deficit, with 16 percent citing it. Iraq, Afghanistan, and Libya combined are mentioned by only 5 percent. As Huntsman has said, "it all goes back to jobs and the economy…it's on people's minds."
Nonetheless, foreign policy specialists can dream about a robust debate on America's role in the world. The country could certainly benefit from one. So if I could call the shots tonight, here are five foreign policy questions I would ask.
1. You have all talked about the importance of balancing the federal budget by cutting spending rather than by raising taxes. How much can be cut from the defense budget without endangering national security, and what specific programs would you cut?
2. More than 2,000 people have died over five months of unrest in Syria. What, as president of the United States, would you be willing to do beyond denouncing the Syrian government's repressive actions?
3. Famine in the Horn of Africa has killed more than 29,000 children under the age of five in the past three months and is likely to kill thousands more. America's foreign aid programs account for less than one penny of every dollar the federal government spends. How much would you cut foreign aid by in your effort to balance the federal budget, and which programs would you cut?
4. Should the United States hedge against the rise of China? If so, how, precisely would you do it?
5. Governor Huntsman said recently that "the future of the United States is not going to be determined by firefights on the Hindu Kush." Do you share the view that the United States should scale back its military commitment to Afghanistan? If you disagree, how would you assure the majority of Americans who are skeptical that the war there can be won?
What questions would you ask?