Guest Post: Democracy in Africa: Form Over Substance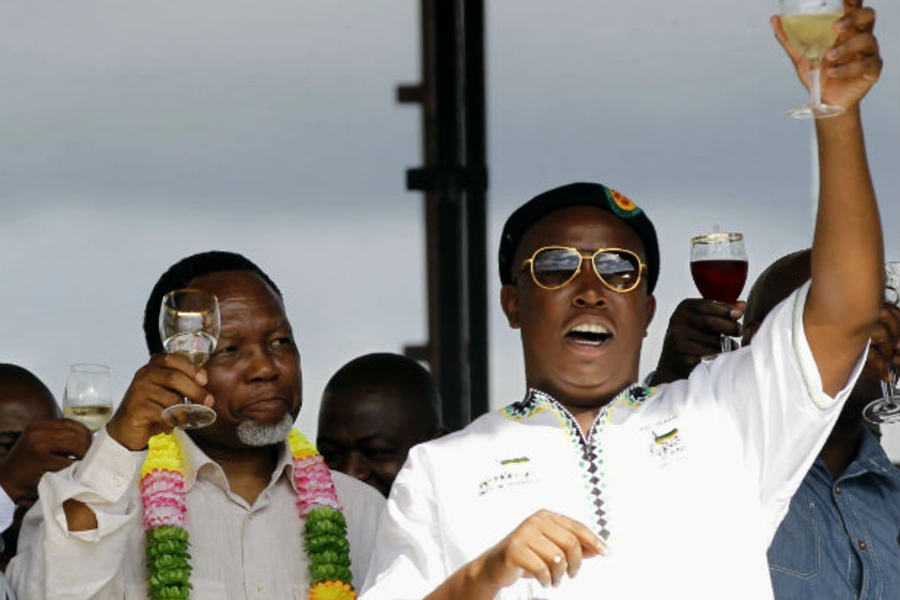 This is a guest post by Jim Sanders, a career, now retired, West Africa watcher for various federal agencies. The views expressed below are his personal views and do not reflect those of his former employers.
Events in Mali are very likely to be seen mainly as an outgrowth of those in Libya, but the heavy focus on reversing the coup, with less on the partition of the country, is stunning in its neglect of a more basic issue: namely, Western preoccupation with the trappings of democracy, e.g., elections, constitutions, etc., rather than its substance. The ease with which the country's president was ousted and half the country's territory lost, indicates a very weak government, lacking its population's support and confidence.
Democracy's thinness is also on display in South Africa, thanks to Julius Malema, who despite the ANC's best efforts, continues to publicly condemn President Zuma, even calling him a "dictator." Experts downplay Malema's ability to stay on the attack, citing his loss of a platform, owing to his suspension from the party.
But Malema has an asset Zuma does not--the times seem to be on his side. "Power," writes Philip Delves Broughton in a review of Barbara Kellerman's new book, The End of Leadership, "has shifted decisively into the hands of followers rather than leaders." Technology has aided the shift. "As a result, leaders are just not the stars they used to be. We know too much about them.... They do not have the same room for manoeuvre any more."