How to Clean Up the Mess in Venezuela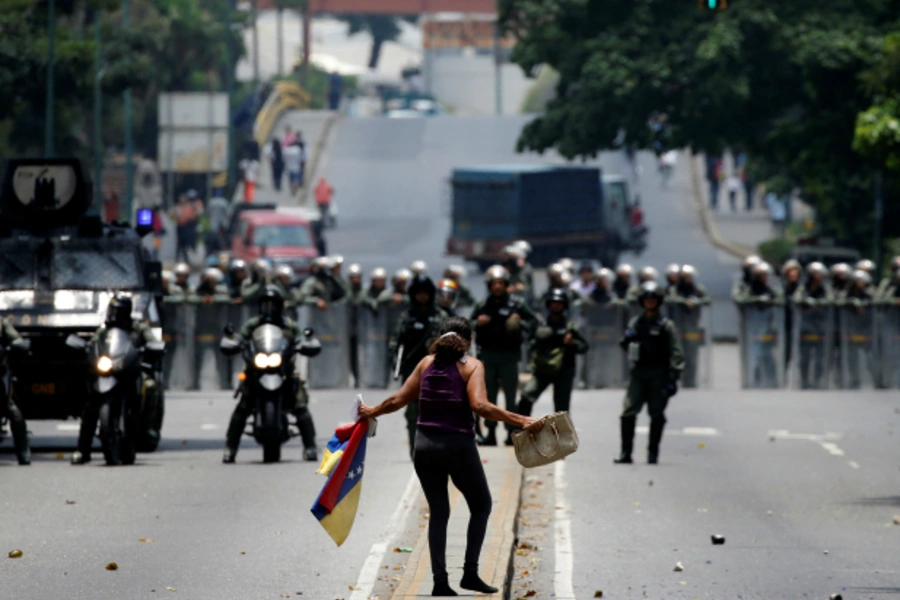 Venezuela announced this week that it will withdraw from the Organization of American States, deepening its isolation and intensifying the sense of crisis there. In recent months, Venezuela has descended into economic, political and moral chaos, punctuated by the arrests of hundreds and the deaths of dozens of protesters during marches on Caracas and surrounding cities.
Venezuela is a test for the new Trump administration, which has declared it "a mess." To stop the worst hemispheric crisis in decades, President Donald Trump needs a policy that includes not only tough words but also concrete actions. But the United States can't do it alone. To help rather than hurt U.S. interests, the United States – the historic regional hegemon – needs to tread carefully and build a supportive coalition.
View full text of article, originally published in U.S. News