The Justice Department Defends President Obama on Libya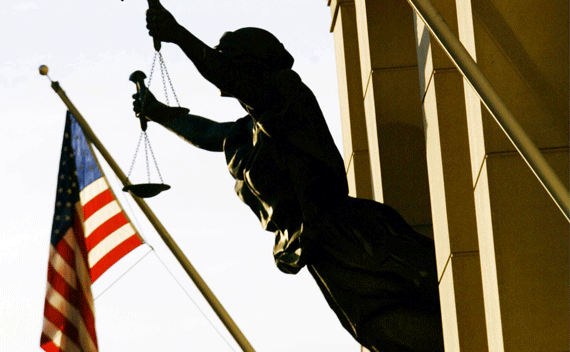 The Justice Department's Office of Legal Counsel released its opinion yesterday on the legality of President Obama's decision to order Operation Odyssey Dawn. I apologize for giving away the punchline, but OLC not surprisingly concludes:
That the President had the constitutional authority to direct the use of force in Libya because he could reasonably determine that such use of force was in the national interest. We also advised that prior congressional approval was not constitutionally required to use military force in the limited operations under consideration.
Jack Goldsmith, who agrees with the general thrust of the opinion, has parsed some of the implications of what OLC says. Robert Chesney, who is a really nice guy besides being a good lawyer, also weighs in with his assessment of the opinion.
Meanwhile, Bruce Fein, a former Reagan era Justice Department official, has drafted a bill of impeachment for Obama for attacking Libya. That ain't gonna happen. But Fein's memo provides a long list of evidence to counter the arguments by the OLC and Goldsmith that executive practice has put a "gloss" on the Constitution.
I'll have more to say on the OLC opinion when I do my wrap-up post on the constitutionality of Operation Odyssey Dawn.