Live Now: Privacy and Data in the Age of Surveillance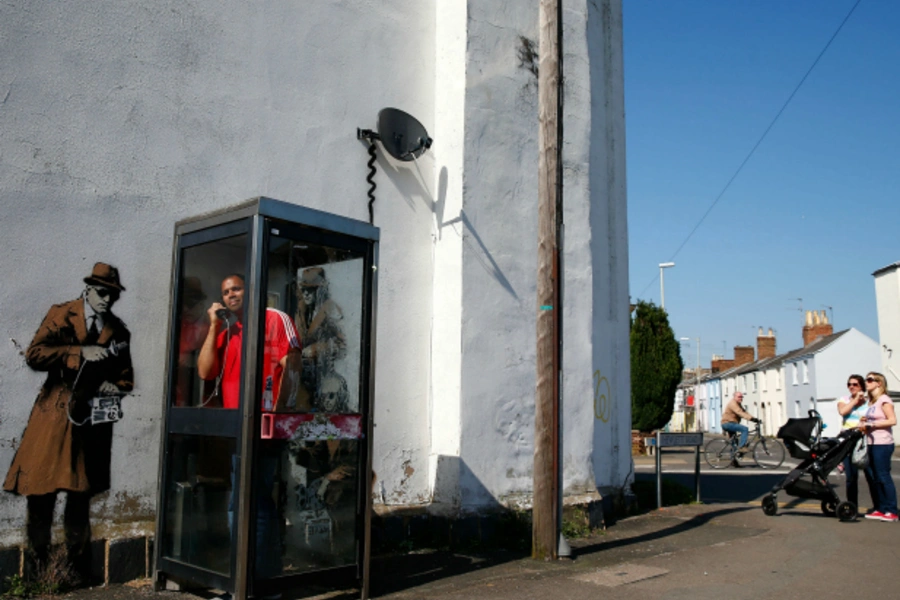 The Council on Foreign Relations is holding a half-day, multi-session symposium to bring together leading policymakers and experts for candid analysis of online privacy, with a particular focus on the United States, the U.S.-European Union relationship, and big data.
You can watch the discussion below or by clicking here.
Panel 1: The State of Online Privacy in the United States
Panel 2: Is Reconciling the EU and U.S. Privacy Regimes Possible?
Panel 3: Risks and Rewards of Big Data
Keynote: Penny Pritzker, secretary of commerce