Money Laundering and U.S.-Nigeria Relations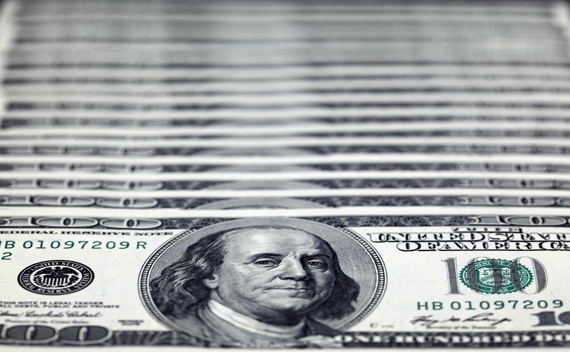 This weekend, I will be at the Achebe Colloquium on Africa at Brown University.  I am participating on two panels, one that is looking at the consequences of money laundering in Nigeria.
Nigerians often argue that the U.S. stone-walls their requests for legal assistance, thereby facilitating the corruption that is sapping the Nigerian state.  I expect to make the point that while the United States is not a major venue for Nigerian money laundering, cooperation is inhibited because Abuja has not signed  the international convention that regulates and facilitates judicial assistance through common legal procedures.  In 2001 in the aftermath of 9/11 and as part of the war on terror, Nigeria and the United states did ratify a bilateral mutual legal assistance agreement.  Its scope is limited with respect to money laundering and enforcement provisions are weak.
My second panel will be on the Niger Delta.  I will argue that the unrest there is based on more than dissatisfaction with allocation of oil revenue, and that there needs to be a credible political process in place to address the myriad grievances of the region.  A good first step would be credible elections in the Delta states in 2011. Here's a short video that expands upon this idea.
Comments from readers on these themes for the Achebe Colloquium would be welcome.
(Photo: Nicky Loh/courtesy Reuters)