My Interview With the China Project on China's Global Media and Information Tactics
My recent interview with the China Project focused on China's expanding media, information, and influence efforts across the globe.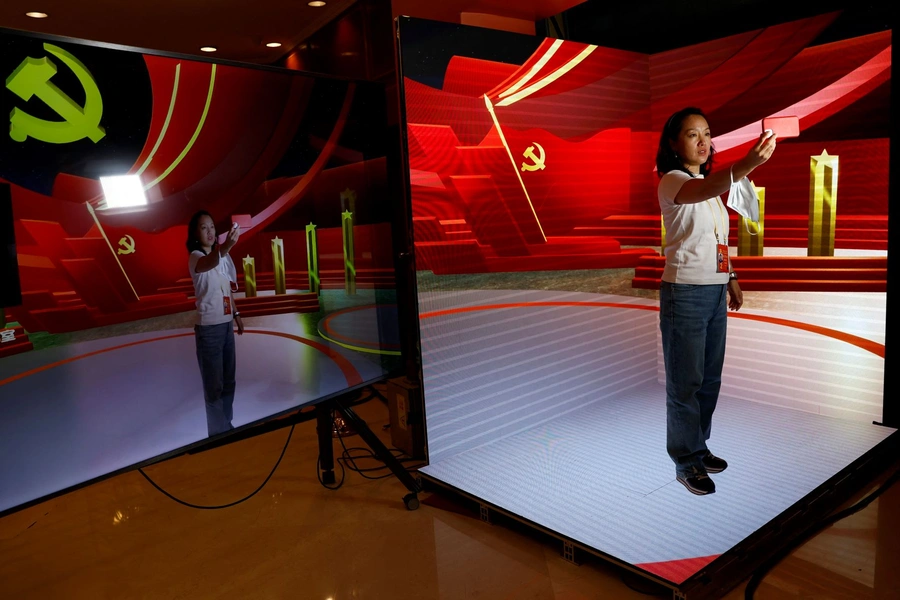 Today, I spoke at length with the China Project, one of the most thoughtful sites on China published in the United States. In a long interview, we discussed China's growing global media and information campaign, how Beijing is trying to influence other countries' politics and societies, and how several of Beijing's efforts have been wildly unsuccessful. The interview is available here.
The interview touches on many topics in my forthcoming book on China's global media and information, and you can see more about the book here.