Myanmar's Coup: Regional Implications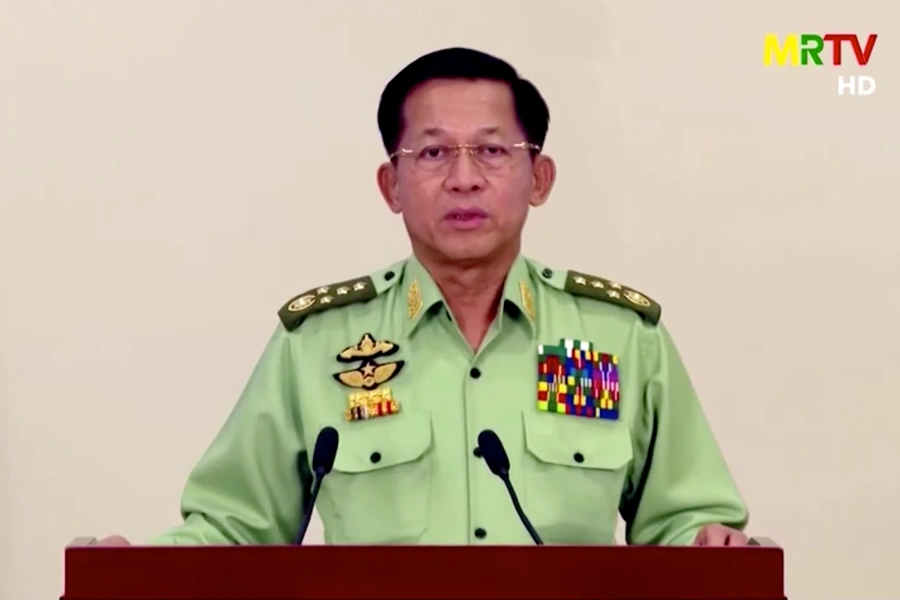 The coup last week in Myanmar, the country's first in over three decades, has reshaped Myanmar's political landscape. The country had seemed on a shaky path toward some kind of democracy, following the 2015 election landslide for Aung San Suu Kyi's National League for Democracy (NLD), and the NLD's repeat victory in the November 2020 national elections.
Now, the coup has taken Myanmar back to some of its darkest old days. And the coup will have wide-ranging regional implications. For more on these regional implications, see my new article in Aspenia Online.