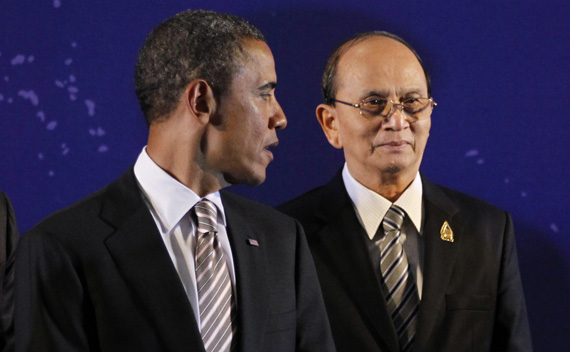 Over the past year, Myanmar's political opening has surprised even the most sophisticated observers and analysts of the country. Few expected the November 2010 election, which was hardly free or fair, to lead to real political reform, which now increasingly seems to be occurring. And so, in its seemingly unexpected transition, Myanmar is calling into question many accepted ideas about democratization.
In a new piece in the Boston Globe's Sunday Ideas section, I examine the reasons for Myanmar's surprising year of change, and look at how it has upended much conventional wisdom on policy toward the country.
You can read the whole piece here.