The Need for "Lawyers Without Borders"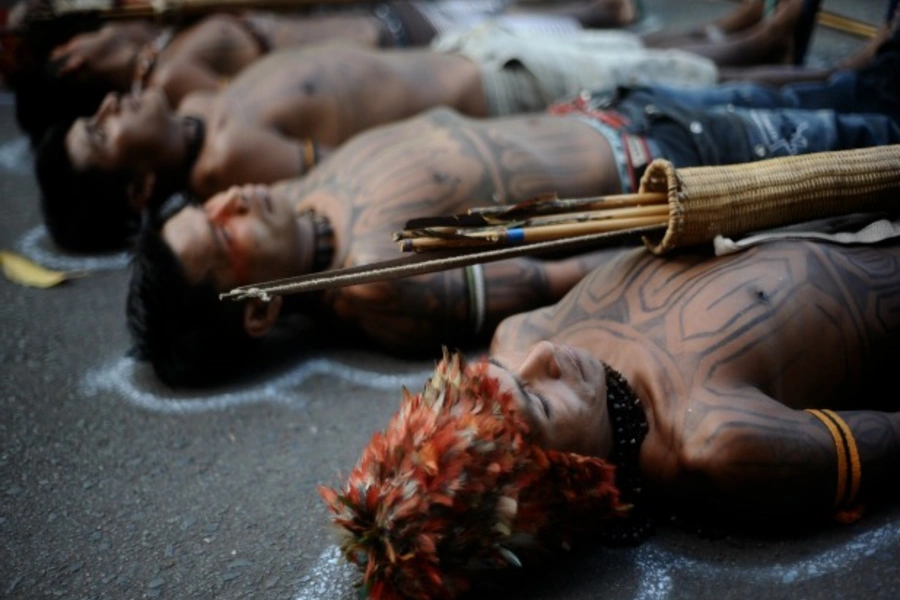 Private capital flows through foreign direct investment and portfolio investment now exceed $1 trillion annually. This has deep income, wealth distribution, and human rights effects for people around the world—creating opportunity for many, but leaving some behind. International economic rules govern these capital flows by regulating banks and multinational investors, determining property rights, and establishing legal claims and mechanisms for redress. Yet vulnerable communities, such as subsistence landholders, informal workers and entrepreneurs, marginalized religious and ethnic groups, and slum dwellers, have virtually no voice in determining the rules of the global economy and lack effective representation to protect their interests within the developing international legal framework. Accountable governance is critical to protecting human rights, advancing shared opportunity, and promoting inclusive and sustainable development, but is fundamentally lacking at the global level.
In the United States, organizations like the Legal Aid Society provide pro-bono services to poor clients faced with day-to-day legal challenges. But no such organization or network exists globally to represent poor communities regarding international matters. Although a number of international advocacy groups currently mobilize public action and pressure policymakers regarding some issues, these organizations are not directly accountable to the constituencies they serve because they do not directly represent vulnerable groups or individuals through client-based relationships. Moreover, all these efforts fall far short of addressing the real needs of affected communities in terms of capacity, reach, and scope.
This challenge can be addressed by establishing a global network of legal offices to provide pro-bono client-based representation for vulnerable local communities affected by international economic policy. These advocates for local communities would help level the playing the field, improve social accountability, and ensure that the rules of the global economy work better for everyone. Similar to a standard consulting firm or corporate law firm, this network of pro-bono legal clinics would provide advice, lobbying, and counsel at all stages of the legal and policymaking process: including aiding legislative drafting by congresses and parliaments, rule-making by regulatory bodies like the Securities and Exchange Commission, treaty negotiation and drafting, arbitration within dispute-resolution forums like the International Centre for Settlement of Investment Disputes, policy-setting by international standard organizations like the Financial Stability Board, and litigation through domestic courts.
International economic laws are complex and influence the lives of vulnerable groups in several different ways. Expert advocates would represent affected communities on the full range of issues and circumstances in which international laws and norms have significant local effects. This social accountability network should tackle the following challenges:
representing communal landholders who are being forcibly displaced by foreign investment "land grabs" and development projects such as hydroelectric dams and oil and mining projects

representing local communities whose access to subsistence livelihoods or resources are threatened by global climate change agreements

influencing new global banking and finance regulations to protect the interests of small-scale microcredit borrowers and entrepreneurs in the global south

protecting local fishing communities whose livelihoods are being eviscerated by the global fishing industry

advocating on behalf of communities living near sites of fuel extraction and natural resource exploitation whose livelihoods are threatened by environmental pollution

promoting intellectual property rights in trade and investment treaties that advance access to essential medicines and medical technologies
A new network of advocates for vulnerable communities would address a critical challenge of global economic governance by advancing social accountability—a loosely based Lawyers Without Borders would ensure the rules of the global economy work for everyone, not just the rich and powerful.