New From CFR: Joshua Kurlantzick on ASEAN Economic Growth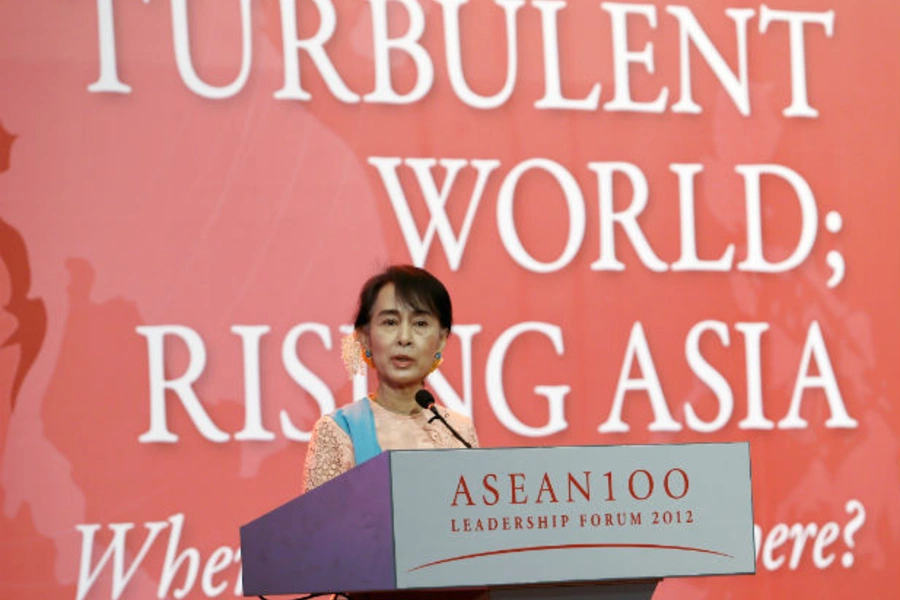 This week on CFR's Asia Unbound blog, CFR fellow Joshua Kurlantzick analyzes a new article from the Asia Sentinel about ASEAN countries' exceptional economic growth. As he writes:
...ASEAN is benefiting from China's changing demographics, the result of the "one child" policy, as well as the beneficial demographics in ASEAN nations like Indonesia, which have large working-age populations today and small elderly populations.
You can read the full post here.