New From CFR: Joshua Kurlantzick on the China Model and Shannon O'Neil on Mexico's Economy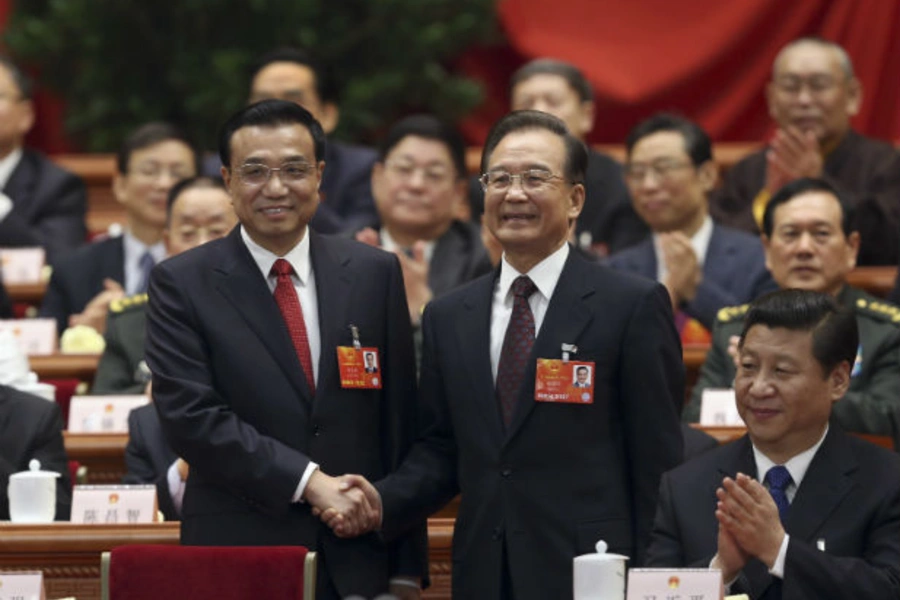 In two recent pieces, CFR fellows weigh political and economic developments in a pair of emerging giants: China and Mexico. In an excerpt on TheAtlantic.com from his recently released book, Democracy in Retreat, CFR fellow Joshua Kurlantzick analyzes the appeal to developing countries of China's development model. As he writes:
Today, China--and to a lesser extent other successful authoritarian capitalists--offer a viable alternative to the leading democracies. In many ways, their systems pose the most serious challenge to democratic capitalism since the rise of communism and fascism in the 1920s and early 1930s.
Meanwhile, in a CFR.org interview, Shannon O'Neil, author of a new book called Two Nations Indivisible on the United States and Mexico, discusses reforms on the horizon in Mexico, including in the telecommunications and energy industries. As she says:
Successfully pushing through these reforms would have a much larger impact: people will look to Mexico and say, "Mexico's really open for business and making the kind of changes necessary to be a big player."
You can find Kurlantzick's excerpt here and O'Neil's interview here.