New from CFR: Julia Sweig on the Rio+20 Conference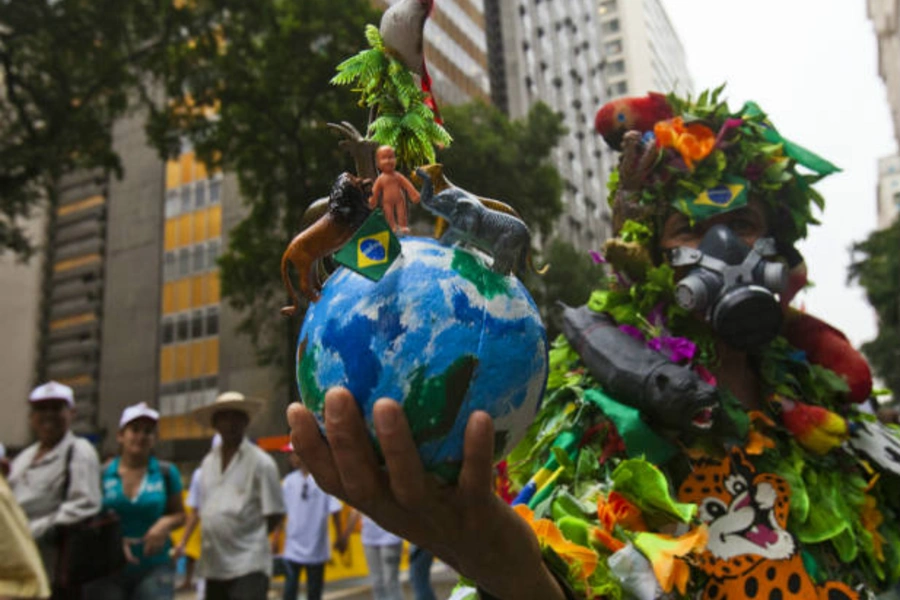 In an op-ed in yesterday's Folha de Sao Paulo (Brazil), CFR Senior Fellow Julia Sweig discusses how to measure the success of the ongoing Rio+20 Conference. Sweig characterizes the size and scope of the meeting as "too big to succeed," arguing that:
…success in Rio will be defined less by the stature of official delegations or laudable but nonbinding aspirations of the final document, and more by the state governors and mayors of major cities making commitments with private capital to green infrastructure investments and real mechanisms to reduce emissions.
The full text of the article is available here.