New From CFR: Thomas Bollyky on Big Data and Global Health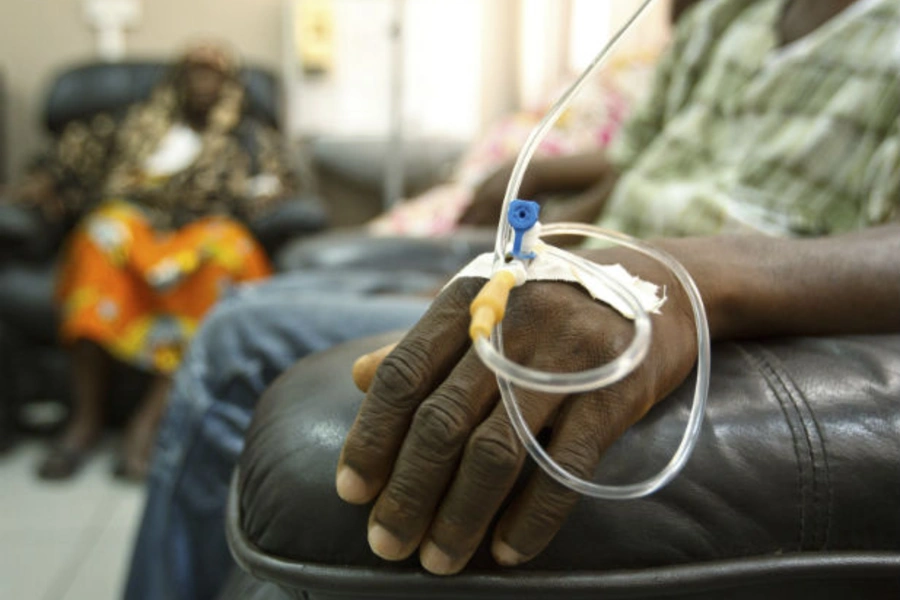 Last week, CFR senior fellow Thomas Bollyky published an Expert Brief analyzing the impact of the new Global Burden of Disease (GBD) Study, which measures levels of disease and other health phenomena around the world. He argues that while the study is unlikely to shift the priorities of health donors, GBD data can provide useful guidance as countries grapple with the growing threat of noncommunicable diseases. As he writes:
The fundamental challenge in this emerging era of global health will be better governance and accountability for... health spending and its efficiency, not newer medicines. The GBD study has a critical role to play in addressing that challenge.
You can read the full Expert Brief here.