New From CFR: Thomas Bollyky on Intellectual Property and Global Health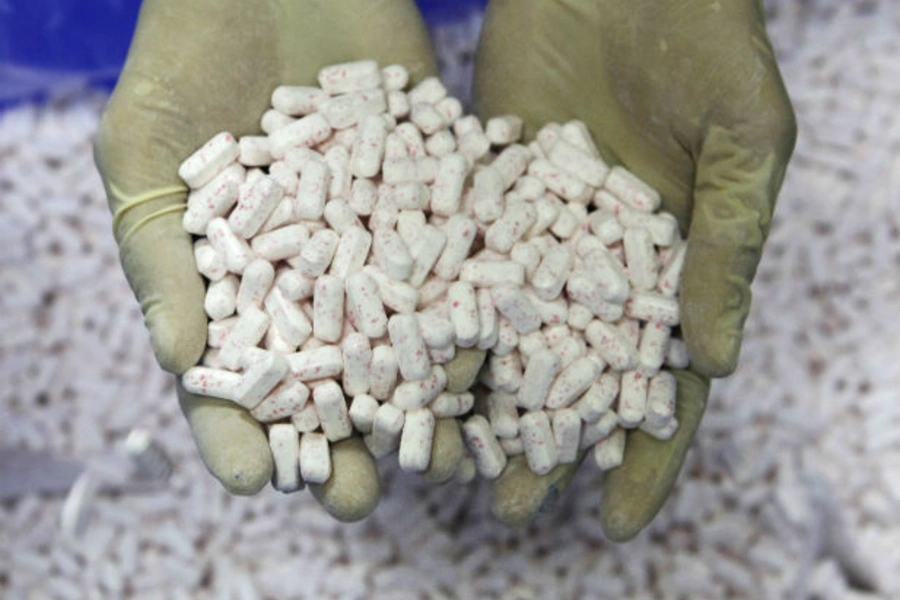 In an article yesterday on CNN, CFR senior fellow Thomas Bollyky surveyed the tension between two leading global health concerns: protecting pharmaceutical firms' intellectual property (IP) and improving access to medication for the global poor. As he explains:
...two developments are making intellectual property fights in global health harder to resolve. First, the health needs of developed and developing countries are increasingly overlapping, which have made fights over IP and access more frequent... Second, the incomes of many developing countries are rising, which has increased the stakes of fights over intellectual property and access.
You can read the full post here. Bollyky also wrote an Atlantic article recently on this debate, focusing on an Indian court decision over Gleevec, a chemotherapy drug.