Populism Might Not Be Ebbing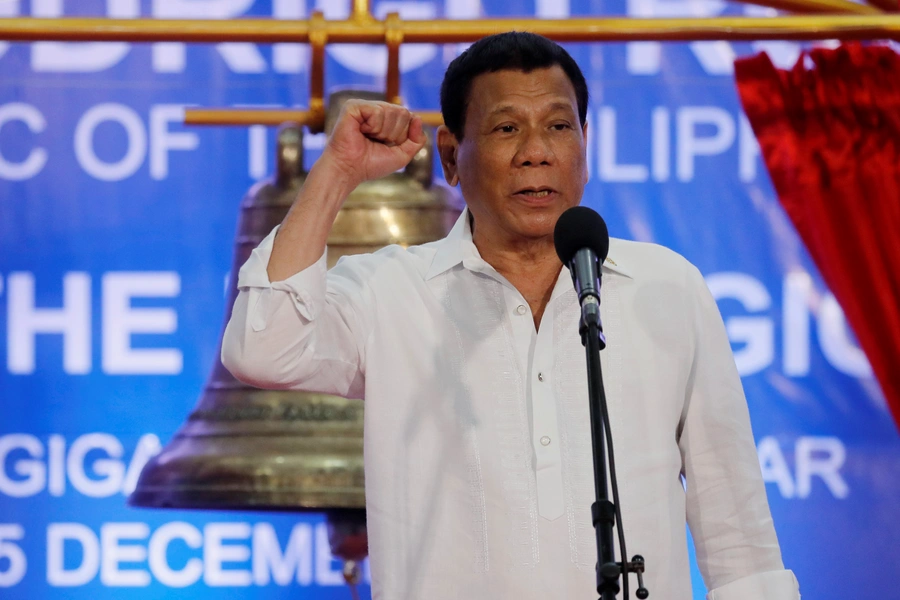 In early 2018, I wrote a short article for the Washington Post, arguing that the global populism wave would likely continue sweeping through countries that year—despite the fact that, at least in parts of the world, it appeared to be plateauing. And indeed, in 2018 populists won control of governments in Brazil, Italy, and Mexico, among other countries. Meanwhile, populists like the Philippines' Rodrigo Duterte maintained extraordinarily high popularity ratings—one recent poll showed that Duterte still enjoyed an approval rating of 81 percent, according to a Pulse Asia survey taken in December. Most world leaders never approach such popularity levels.

Now, in 2019 and 2020, some political observers are again arguing that populism has already peaked. Gideon Rachman recently contended, in the Financial Times, that populism "faces its darkest hour" in 2019. A recent New York Times Interpreter column claimed that populism had a "rocky" time in the West in 2018, citing the Democratic Party's gains in the U.S. midterm elections, and mixed election results for Poland's populist Law and Justice Party in recent elections, among other factors.

Nonetheless, the populist wave seemingly will continue rising this year and next—with potential new victories both in the West and in other parts of the globe. For more on the continued populist resurgence, see my new piece on World Politics Review.