Remembering the San Francisco Conference That Created the United Nations
Seventy-five years ago this week, delegates from fifty nations signed the UN Charter.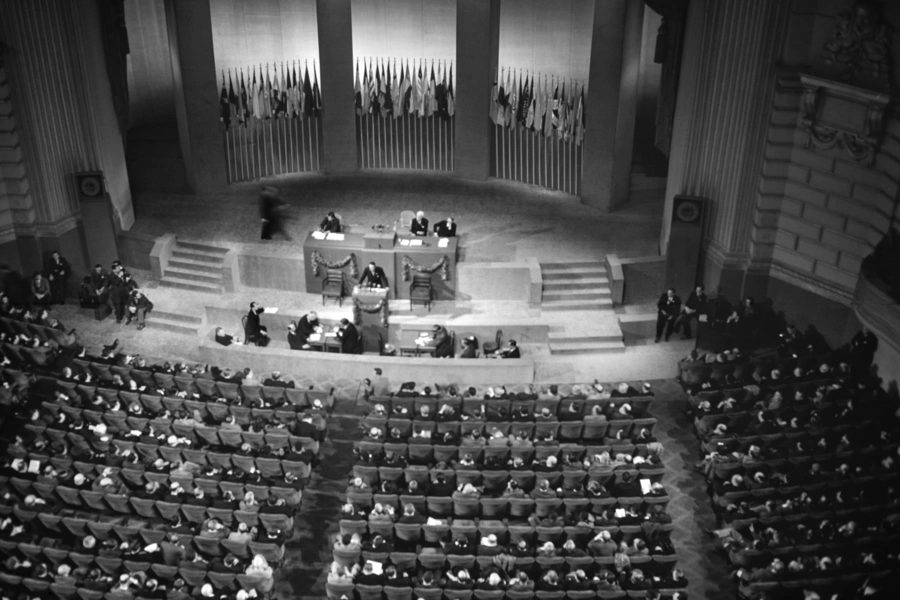 In my weekly column for World Politics Review, I reflect on the conference that created the United Nations seventy-five years ago.
Seventy-five years ago this Friday, humanity accomplished something miraculous. On June 26, 1945, while World War II was still raging across the Pacific, 50 nations gathered at San Francisco's Opera House to sign the Charter of the United Nations.* The culmination of years of planning, the new international organization was intended "to save succeeding generations from the scourge of war." Although the United Nations would often fall short of that lofty goal, its creation was a monumental achievement, providing the foundation for a rules-based international order.
Read the full World Politics Review article here.