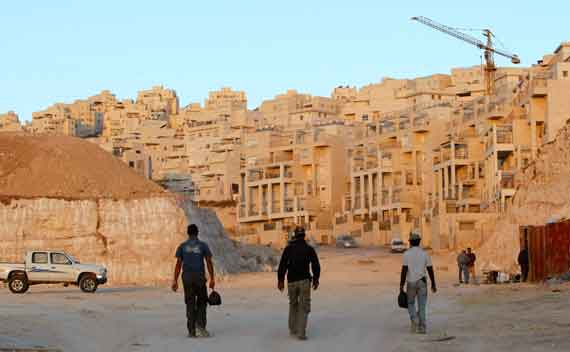 Bibi says the kurfuffle over settlement building in Har Homa is "overblown"
Like I said , I don't get it.
14 Roadside Bombs Explode in Christian neighborhoods in Iraq
The coming chaos in Iraq.
Michael Rubin and I agree to disagree.
He makes a good point on the "neo-con Borg." I like the Star Trek Next Gen reference.