South Korea Remains Essential Part of any Peace Deal With North Korea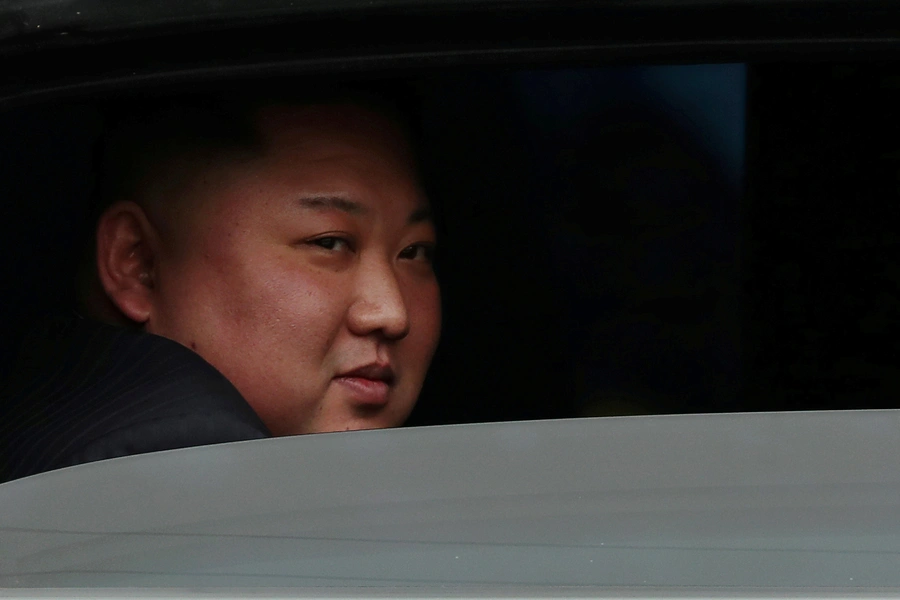 The diplomacy between President Trump and Kim Jong-un resonates with the American public, as shown in a recent poll by the Chicago Council on Global Affairs. Americans have long considered North Korea one of the top threats to national security, and the desire of Trump to talk largely aligns with the public preference for diplomacy over military conflict.
But as Trump prepares for a second meeting with Kim, he should keep in mind that American support will hold only if he is able to reduce the North Korean threat while maintaining, rather than weakening or discarding, capabilities of the alliance between the United States and South Korea.
Read more at The Hill.