Thailand's Military Prepares for the Long Haul?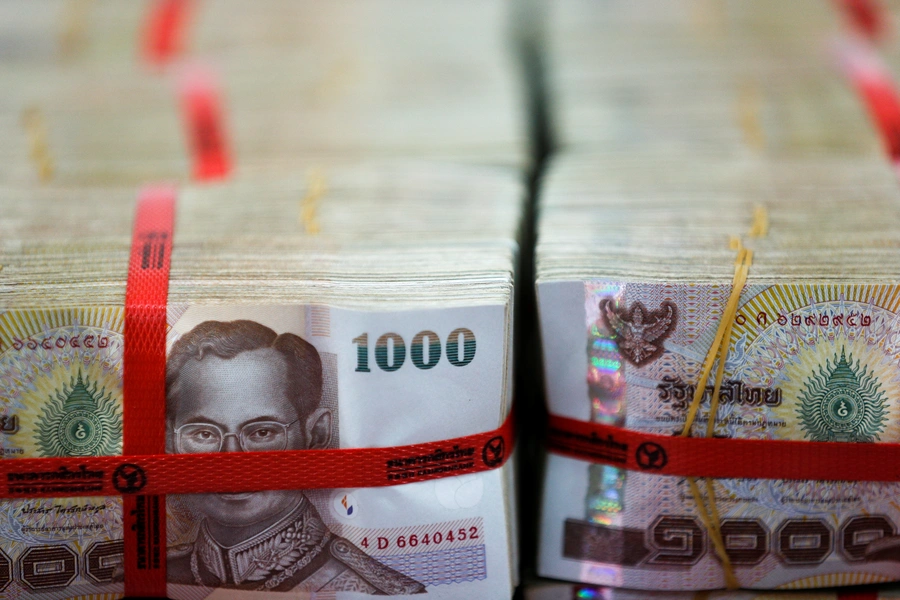 During the 1990s and early 2000s, when I was based in Thailand, Thai military officers frequently claimed to me that the armed forces, which along with the monarchy had been the central player in Thai politics for decades, were returning to the barracks. They would become apolitical, would no longer intervene in Thai politics, and certainly would never stage a never another coup—not since the disastrous situation in the early 1990s, when their coup attempt and takeover of government was rejected by protestors in Bangkok, leading to bloodshed and a royal intervention that shamed some in the armed forces.

That fiction has now been totally annihilated, as the armed forces of course staged a coup in 2006 and then a much harsher putsch in 2014; that junta still runs the country, with a tight grip. But notably, the armed forces also seem to be lavishing funds on themselves.

Zachary Abuza of the National War College regularly puts together the statistics on the Thai military's current and potential future budget allocations, and his figures are a valuable resource. At a time when Thailand is considering cutbacks in its national health care service, the country's economy remains probably the weakest in Southeast Asia, and the poorly managed education system—it produces too many graduates unprepared for jobs in a middle-income economy—is a major impediment to Thailand's continued competitiveness, the military is consider a very substantial budget increase for … the military.

Indeed, as Abuza and Agence France Presse report, the Thai military is requesting a 30 percent budget increase for next year. Overall, they note, if this budget allocation for next year is approved (and it is likely to be, in a country where dissent is punished harshly) the military's budget would grow by about 50 percent just since the 2014 coup. [Jerome Taylor of AFP and Abuza's figures can be found here.]

Thailand has no external enemies, and it is relatively comfortable with China's increasing regional dominance. To be sure, Thailand faces an ongoing and brutal insurgency in its southernmost provinces, as well as continued threats in Bangkok and other parts of the country—potentially from southern militants (who have rarely seemed to attack outside of the deep south) but also possibly from people angry at junta rule or international terrorist groups. But much of the military's expenditures do little to upgrade the Thai army's skills in the deep south anyway. The Thai navy plans to buy three submarines from China, even though Thailand is not involved in the main regional maritime dispute in the South China Sea, and it is unclear what the Thai armed forces will use the submarines for. The submarines are certainly unlikely to help stop the insurgency in the deep south. The budget increases thus makes one wonder what the armed forces are planning to use all this potential new cash for.