Weekend Reading: Comedy and the Islamic State, Protest and Failure in Egypt, and Insulting Erdogan
Reading selections for the weekend of April 22, 2016.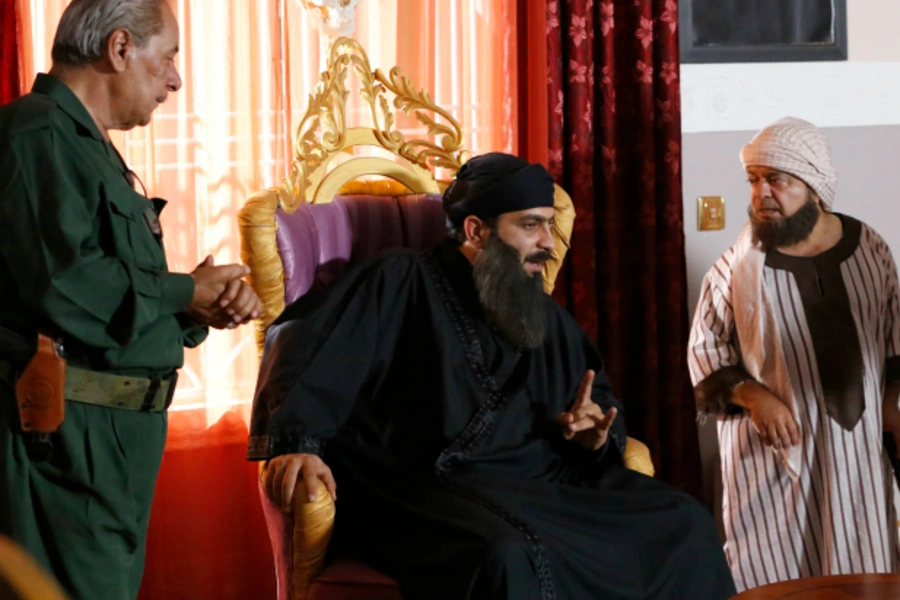 Nathaniel Greenberg examines the use of comedy in Iraq to counter the narrative of the self-declared Islamic State.
One blogger expounds on the weaknesses and pitfalls of the Egyptian protest movement.
Erik Tillman contends that the case of the German comedian charged with insulting Turkish President Recep Tayyip Erdogan will have vastly different implications in Germany and Turkey.