Weekend Reading: Egypt's Jews, an Afternoon With Hezbollah, and Moroccan Salafis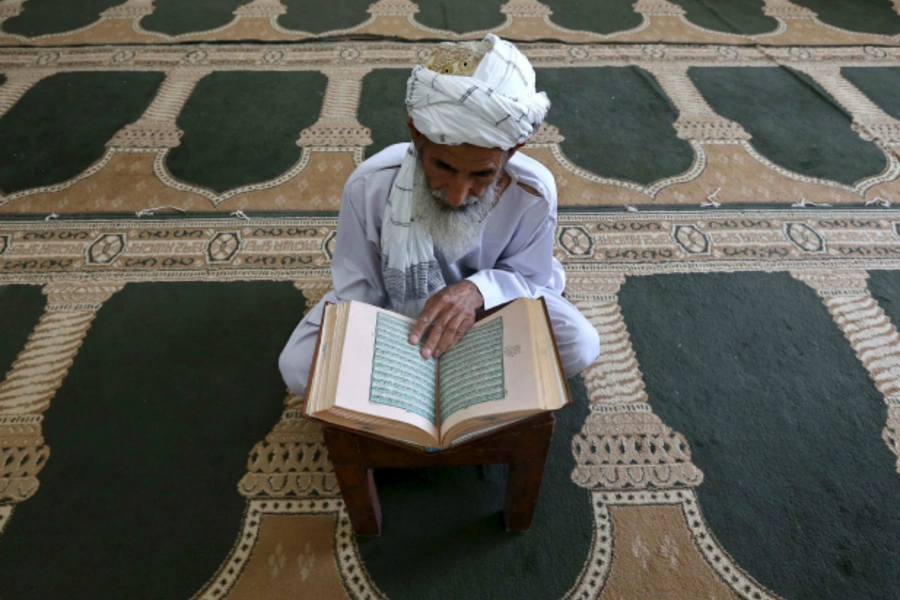 Sigal Samuel reviews a new Ramadan television series about Egypt's Jewish community.
The Beirut Report recounts the story of a journalist held by Hezbollah in southern Beirut.
Imad Stitou argues that the Moroccan regime is seeking to control Salafis by slowly incorporating them into pro-government parties.