Weekend Reading: The Folly of Iraqi Partition, Turkey's New Prime Minister, and Geopolitical Shiism
Reading selections for the weekend of May 20, 2016.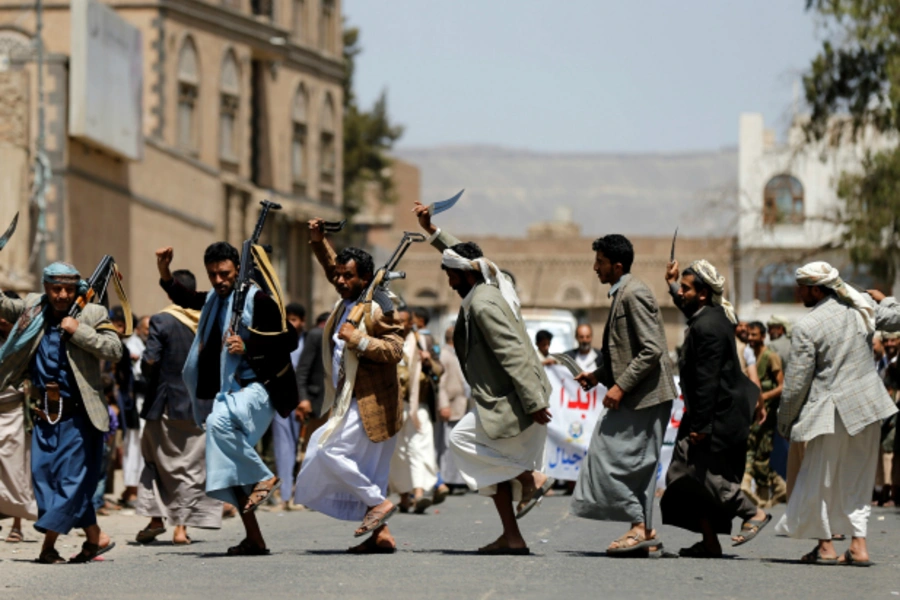 Ben Connable contends that persistent arguments to partition Iraq are often incoherent and offer weak solutions.
Murat Yetkin profiles Turkey's presumptive new prime minister, Binali Yildirim, who was formerly the minister of transportation.
Rola El-Husseini argues that, in the midst of a Saudi-Iranian cold war in the Middle East, a new Shiite identity has emerged, one that is based on geopolitical positioning rather than theology.