Weekend Reading: Mubarak Acquitted, (Another) Tunisian Uprising, and Iraq's Flags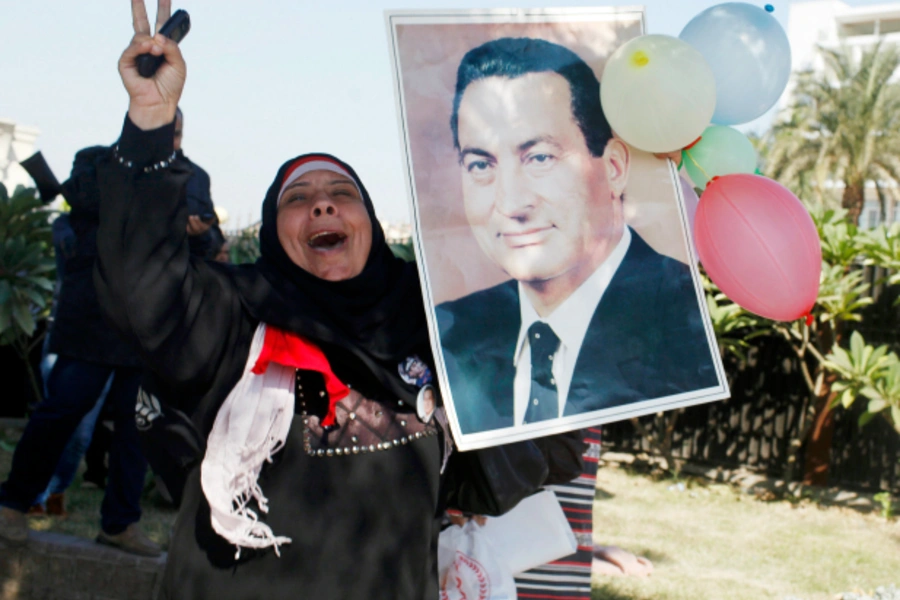 Hossam Bahgat sheds some light on the verdict acquitting former President Hosni Mubarak of charges against him.
Sam Kimball and Nicholas Linn contend that despite Tunisia's recent elections, the country could be headed for another uprising.
Karim Abou Merhi explores the raging "war of flags" in Iraq.