Weekend Reading: Regional Inaction in Syria, Syria's Kurds, and the Egyptian Military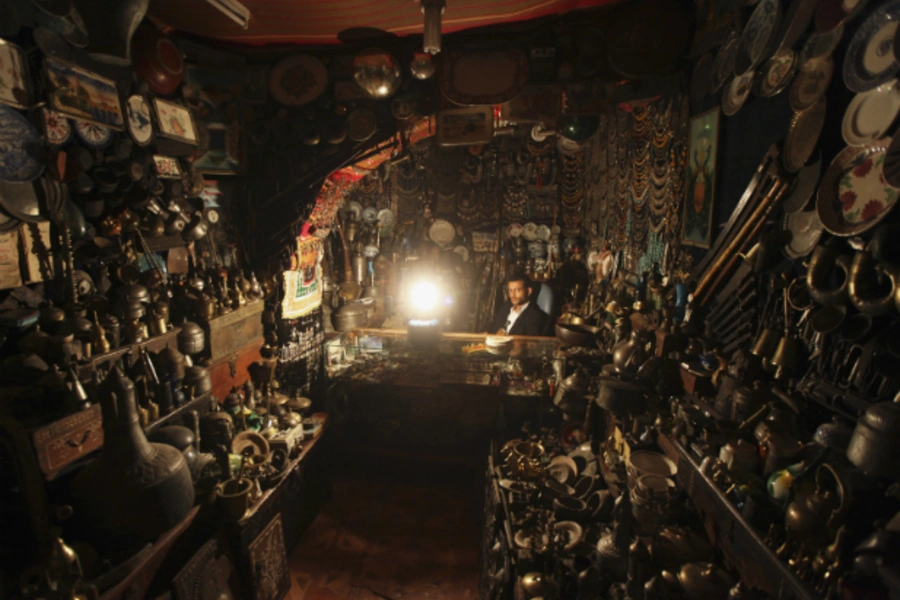 Naseem Tarawnah raises the question, why have Arab states not intervened in Syria?
Robert Olson reminds the world of "the other war" in Syria.
Sara Salem examines the role of the Egyptian military in Egypt's post-2011 Revolution reality.