Will the Bromance Between Trump and Duterte Last?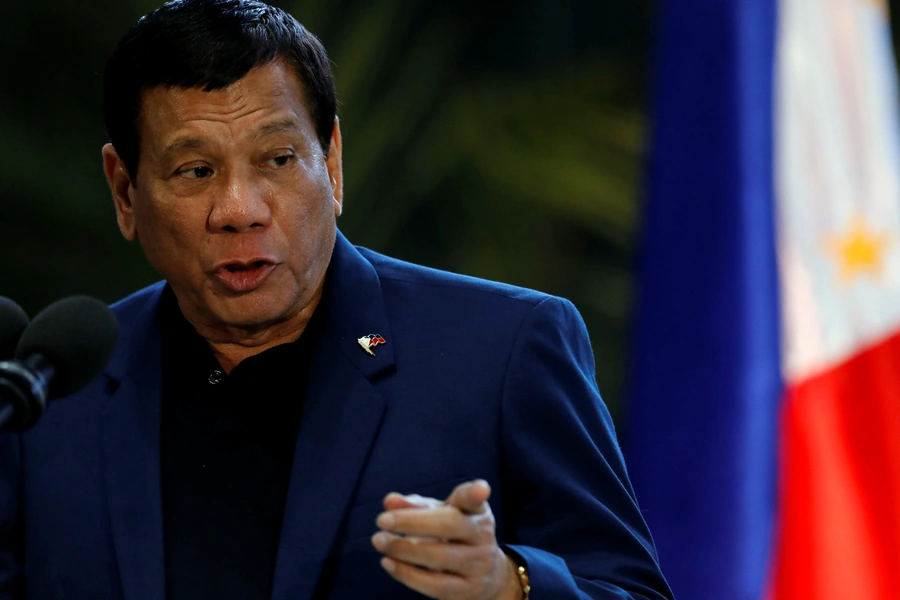 This past week, Southeast Asia observers have been buzzing over a leaked transcript of a phone call, made in April, between U.S. President Donald Trump and Philippine President Rodrigo Duterte. In the call, the two men spoke of each other warmly, with Trump praising Duterte's brutal drug war in the Philippines. Trump told Duterte he was "doing an unbelievable job on the drug problem," and invited him to the White House.

Trump also seemed to ask Duterte, hardly a specialist on Northeast Asia, for advice on how to deal with North Korean dictator Kim Jong Un and his nuclear and missile arsenal. Trump even let slip that the United States had moved two nuclear submarines toward the Korean Peninsula.

But the budding relationship could quickly go south, for a variety of reasons. For more on the Trump-Duterte relationship, and what it will mean for the U.S.-Philippine relationship, see my new article for World Politics Review.