Women Around the World: This Week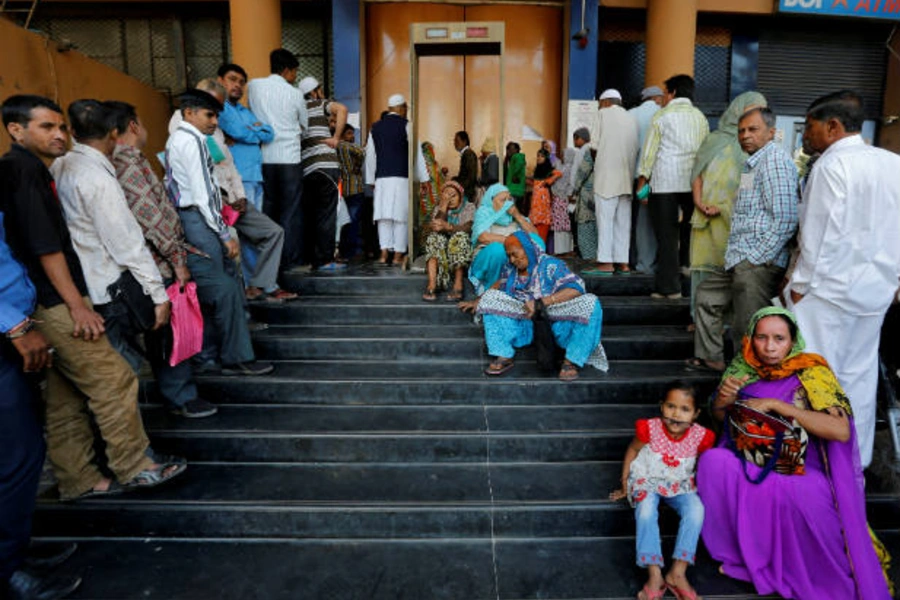 Welcome to "Women Around the World: This Week," a series that highlights noteworthy news related to women and U.S. foreign policy. This week's post, covering from December 18 to December 24, was compiled with support from Becky Allen and Anne Connell.
Women's economic rights in Saudi Arabia
As the Saudi government seeks to diversify its oil-dependent economy, a number of high-level officials are calling for opening more professions to women. Sheikh Abdullah al-Manea, a member of the country's ulama religious authority, and Mohammad Bajbair, a senior health official, publicly suggested this week that women should be able to serve as paramedics and opticians. Their statements come shortly after a four-page letter was published by Prince Alwaleed bin Talal, a billionaire investor and prominent member of the royal family, in support of the full removal of the ban on women driving. He argued that lifting the ban would reduce capital flows to the foreign drivers and create jobs for women seeking employment as drivers. By expanding the range of professional opportunities legally available to women, Saudi Arabia would not only expand its economy, but advance its goal of increasing the proportion of women in the workforce from 22 percent to 30 percent by 2030 as part of the Kingdom's Vision 3030.
Gender quotas in Timor-Leste
In the small island nation of Timor-Leste, twenty-one women were chosen in last week's local elections to serve as xefe suku, or village chiefs—roles historically held by men. The shift is due to a new election law ratified this year that requires at least one female candidate to run in every race for village or hamlet chief. Prior to the passage of the law, 98 percent of such leadership positions were held by men. The new local quota follows similar legislation at the regional and national level: a 2006 law requires political parties to nominate one woman per every four candidates in national elections and a 2009 law reserves two seats per village council for women and one for a female youth representative. The quotas have led Timor-Leste to have one of the highest rates of female parliamentarians in the Asia-Pacific region, currently standing at 38 percent.
Demonetization and women's financial inclusion in India
Indian Prime Minister Narendra Modi's November decision to discontinue 500 and 1,000 rupee notes has come under scrutiny for its chaotic execution and detrimental effects on women and the rural poor. The two notes eliminated under the demonetization policy comprise 86 percent of the current cash circulation in India. The rush on banks and ATMs in recent weeks to make deposits or swap notes has led to a shortage of bills, which has caused considerable hardship in a cash economy where many live hand-to-mouth. Ranjana Kumari, director of the Center for Social Research in New Delhi, suggested that demonetization has "disproportionately affect[ed] women because women are the cornerstone of the cash economy." Indeed, hundreds of thousands of Indian women work in the informal sector and keep cash at home; studies show that women are less likely to use banks because they often lack required identity documents, are financially illiterate, and face mobility restrictions in travelling to banks and ATMs.  These financial barriers remain unaddressed by the new demonetization policy and could force women without access to banks to become more reliant on male family members.