The World Next Week: The Alleged Iranian Assassination Plot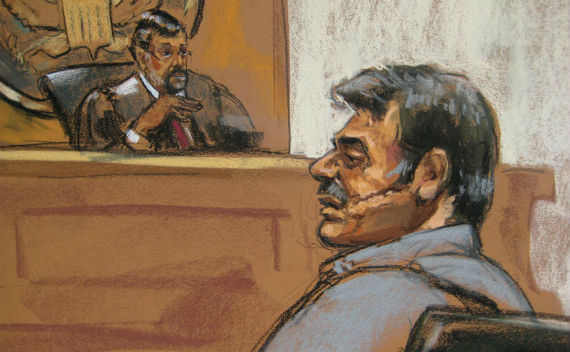 The World Next Week podcast is up. Bob McMahon and I talked about the alleged Iranian plot to assassinate the Saudi Arabian ambassador to the United States; next week's Republican presidential debate; and elections for five non-permanent seats on the UN Security Council.
[audio: http://www.cfr.org/content/publications/media/podcast/2011/20111013_TWN…]
The highlights:
The New York Times reports on how the United States may respond to the alleged Iranian plot and the Economist examines the links between the would-be assassins and the Iranian government. CNN lists the entry criteria for the debate it plans to host with the Western Republican Leadership Conference –requirements that may exclude Huntsman. An op-ed in Dawn encourages Pakistani leadership to focus on winning a non-permanent Security Council seat, while the Times of India discusses a particular challenge Pakistan's bid faces.