Nigeria: Five Reasons Why Boko Haram's Video Matters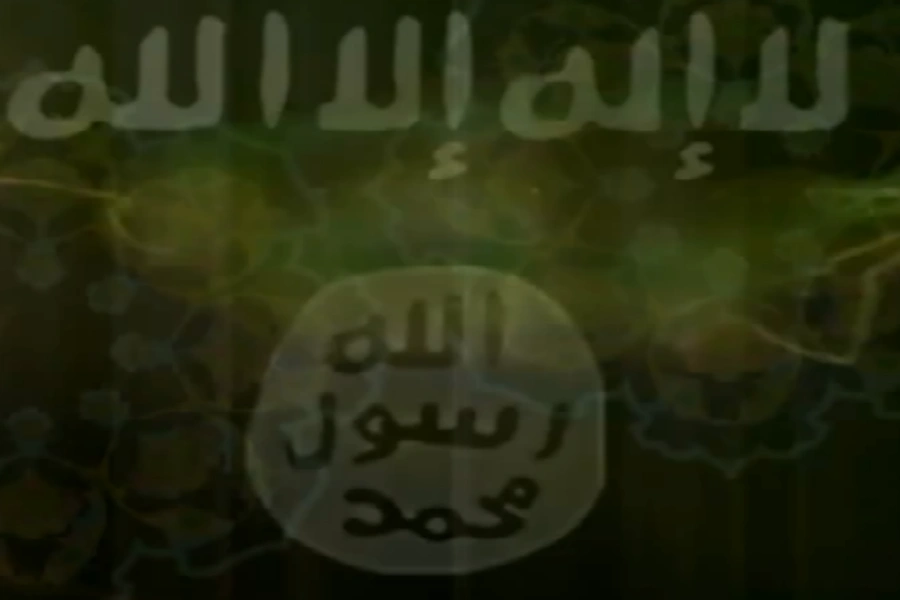 This is a guest post by Jacob Zenn and Allen Grane. Jacob is an analyst of African Affairs for The Jamestown Foundation, and a contributor to the West Point CTC Sentinel. Allen is a research associate for the Council on Foreign Relations Africa Studies program.
On October 3 Boko Haram released a new video asserting that Abubakar Shekau is still alive. The video goes beyond "Shekau's" usual rhetoric and Boko Haram violence. Here are five reasons to pay attention to this newest video:
The quality of the video is very good. Typically, Boko Haram videos have been grainy and have had low-resolution. This newest video is clear and well produced. Parts of the video show other videographers filming. This quality of video production is reminiscent of earlier work by the splinter group known as Ansaru. This video could suggest that the two groups are now working together.

It claims to show the remnants of a Nigerian jet fighter that went missing on September 12. The footage shows a jet wing that looks to be riddled with bullet holes. If this is indeed the missing Nigerian jet fighter, then Boko Haram likely has anti-aircraft weapons capable of shooting down the Nigerian military's jets.

It introduces Al Qaid (Commander) Al Midani Ali Al-khambuwi. He is the executioner of a man that Boko Haram claims is the pilot of the downed Nigerian jet. This is the first time that Boko Haram has shown the face of any commander other than "Shekau" in a video. This may suggest that they are trying to establish formal leadership as the group develops its own governance.

It shows multiple examples of Boko Haram's sharia justice: a couple being lashed, a man losing his hand, and a man being stoned to death. In each case there are large crowds of men and women witnessing the punishments. This indicates that Boko Haram has control over certain populations in northeast Nigeria and is reminiscent of MUJAO and other radical groups during their occupation of northern Mali.

There are more references to an Islamic caliphate. In previous videos "Shekau" has used the terminology "Islamic state," in this video he refers to Boko Haram's territory in Nigeria as a "caliphate." The flag used by Boko Haram in the video appears to be the same as the one flown by ISIS. While the two organizations seem separate it is clear that they have shared aspirations.
The reemergence of "Shekau" is not of particular interest. The Nigerian military continues to claim that the real Shekau died years ago, and, if he is still living, it is unclear what Shekau's actual leadership role is. What is of great concern is Boko Haram's increased military capabilities, control of territory, and its efforts in establishing its own "caliphate."