Womenomics Is Flipping the Script on Men in Japan
In addressing legal barriers and challenging entrenched gender stereotypes, Japan is pushing for gender equality in the workplace and growing its economy.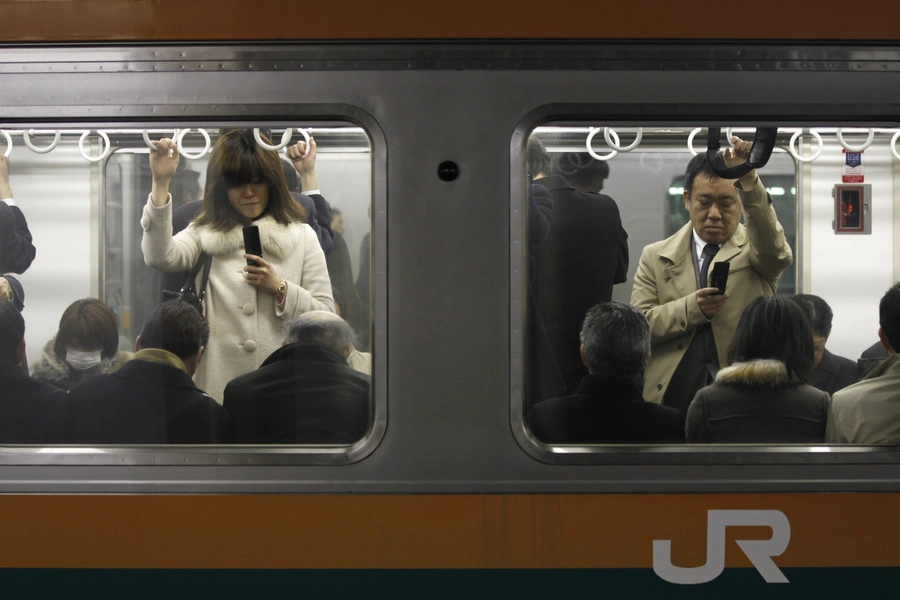 This post is co-authored with Rebecca Hughes, research associate with the Women and Foreign Policy program at the Council on Foreign Relations. This article was originally published on Fortune. 
At last month's World Economic Forum in Davos, Switzerland, Japanese Prime Minister Shinzo Abe boasted that women's labor force participation had hit 67%, "an all-time high for Japan." Abe deserves some credit: In the 1990s, Japan's female labor participation was among the lowest in the developed world, now it is higher than in the U.S., where female labor force participation is just over 57%. To achieve this, and kickstart Japan's stalled economy, Abe turned to "womenomics."
Womenomics, a concept first articulated by Kathy Matsui, vice chair of Goldman Sachs Japan, seeks to boost gross domestic product by encouraging women's labor force participation and reducing pay disparity. Womenomics is unique in that it not only seeks to address the barriers to women's economic empowerment and create more opportunities for women, but it also challenges entrenched gender stereotypes and male attitudes towards child care.
Read the full article on Fortune >>