The World Is Heading Back to the Future—to Another Volatile, Roaring '20s
The international politics of 2020 bear unnerving resemblance to the conditions that precipitated World War II.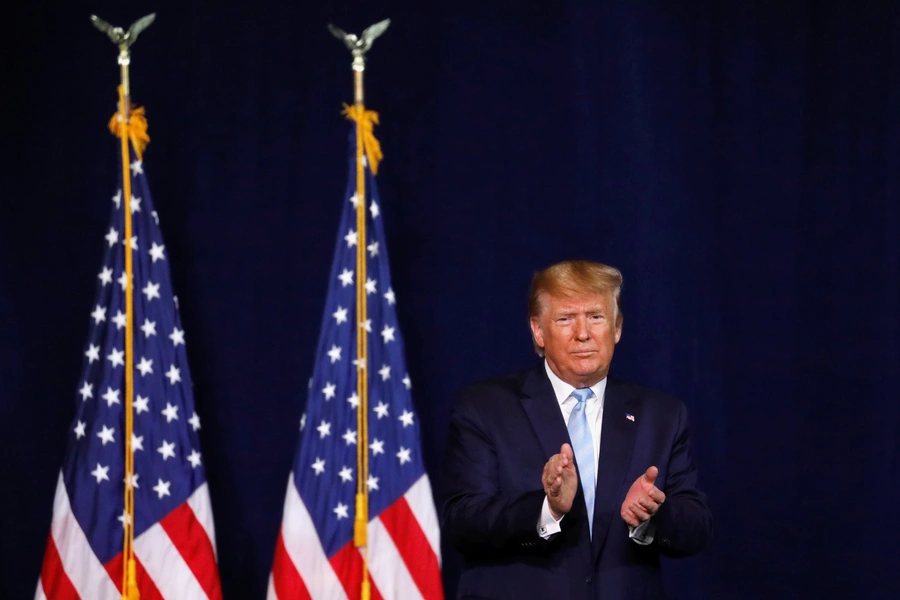 In my weekly column for World Politics Review, I compare international political conditions at the beginning of the 2020s to circumstances a century ago, discussing the two decades' eerie similarities.
Given the magnitude of the shared global challenges humanity confronts today, from climate change to nuclear proliferation, the world desperately needs a quiet phase of international comity, enlightened leadership and steady cooperation. Alas, the Boring '20s are not on the cards. The new decade seems poised to be as volatile and divisive as the Roaring '20s a century ago. Indeed, the historical parallels are dramatic and disturbing. Now, as then, the forces of chaos and division include populist nationalism, authoritarian politics, nativist intolerance, political extremism, technological disruption, economic inequality, geopolitical competition and American solipsism.
Read the full World Politics Review article here.