Belt and Road Tracker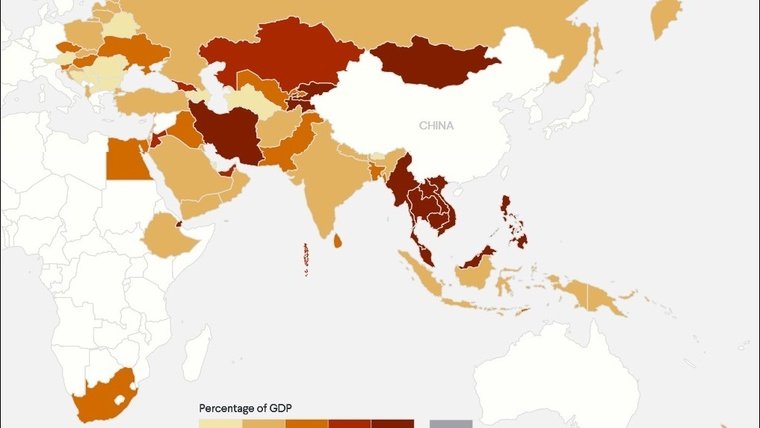 CFR's Belt and Road Tracker shows how the Belt and Road Initiative has changed countries' bilateral economic relationships with China over time.
Global Imbalances Tracker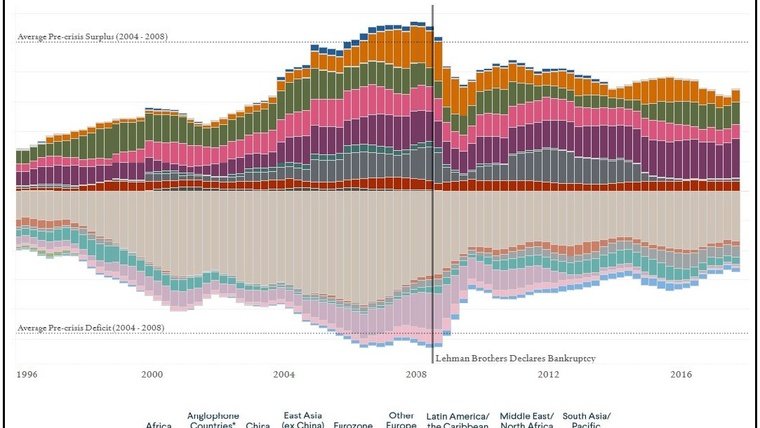 CFR's Global Imbalances Tracker can be used to gauge, through time, the vulnerability of individual countries and the global economy to the buildup of imbalances in the current account.
Global Monetary Policy Tracker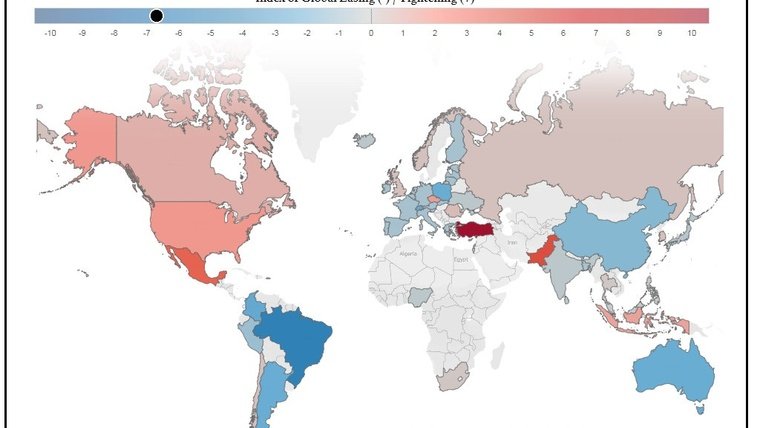 CFR's Global Monetary Policy Tracker compiles data from 54 countries around the world to highlight significant global trends in monetary policy. Who is tightening policy? Who is loosening policy? And what is the policy stance of the world as a whole?
Sovereign Risk Tracker
CFR's Sovereign Risk Tracker can be used to gauge the vulnerability of emerging markets to default on external debt.
Central Bank Currency Swap Tracker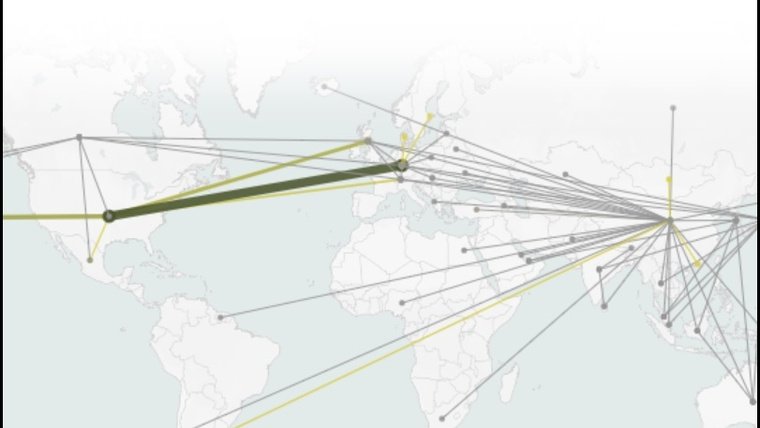 Explore the evolution of central bank currency swaps over time, in detail, through an interactive map.