Quiz: Are You Prepared for the Workforce of the Future?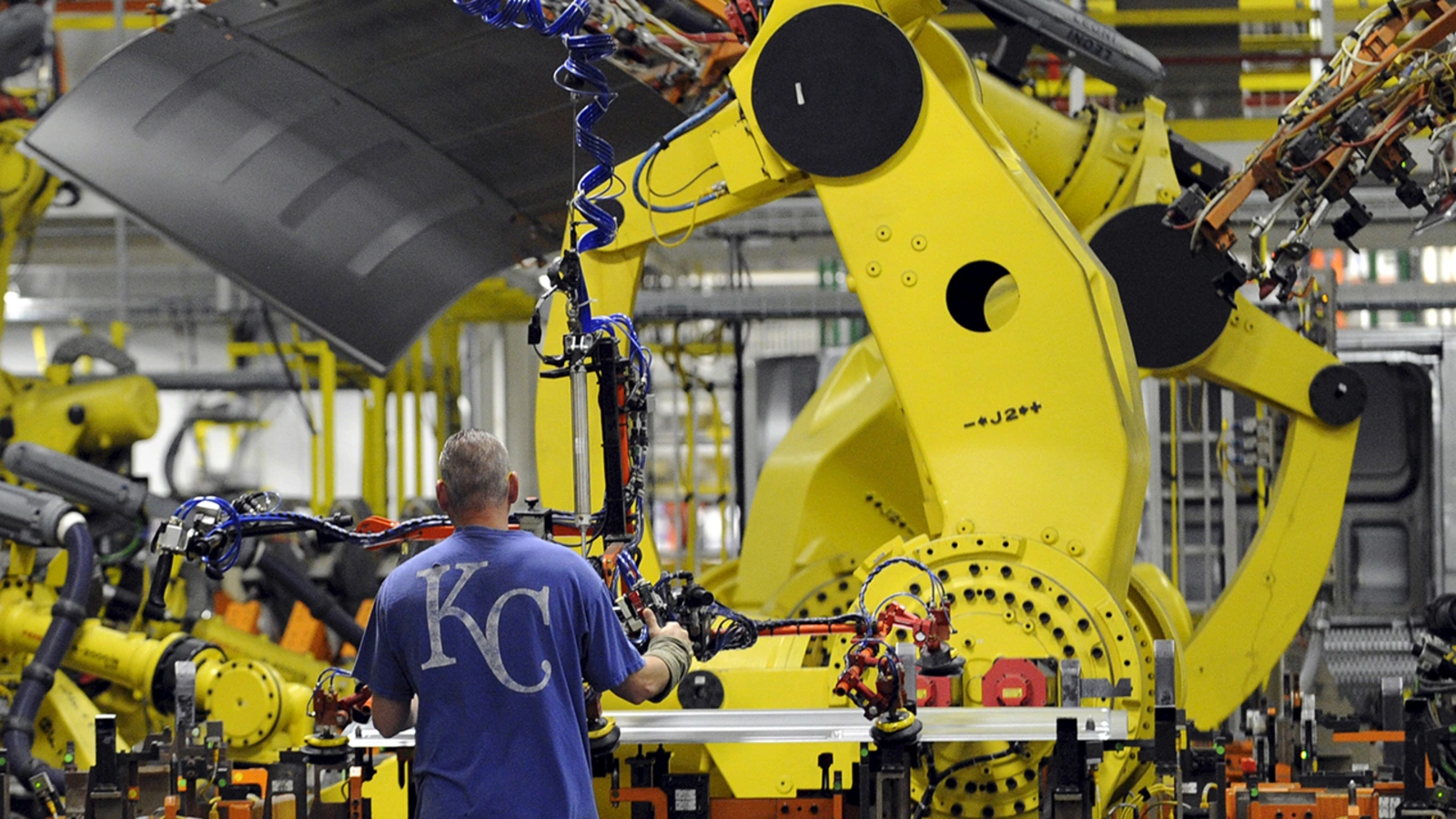 Many Americans are concerned about losing their jobs because of new technologies. Are you prepared for the jobs of the future? What are the challenges facing the American workforce? Take this quiz to find out!
April 10, 2018 12:00 am (EST)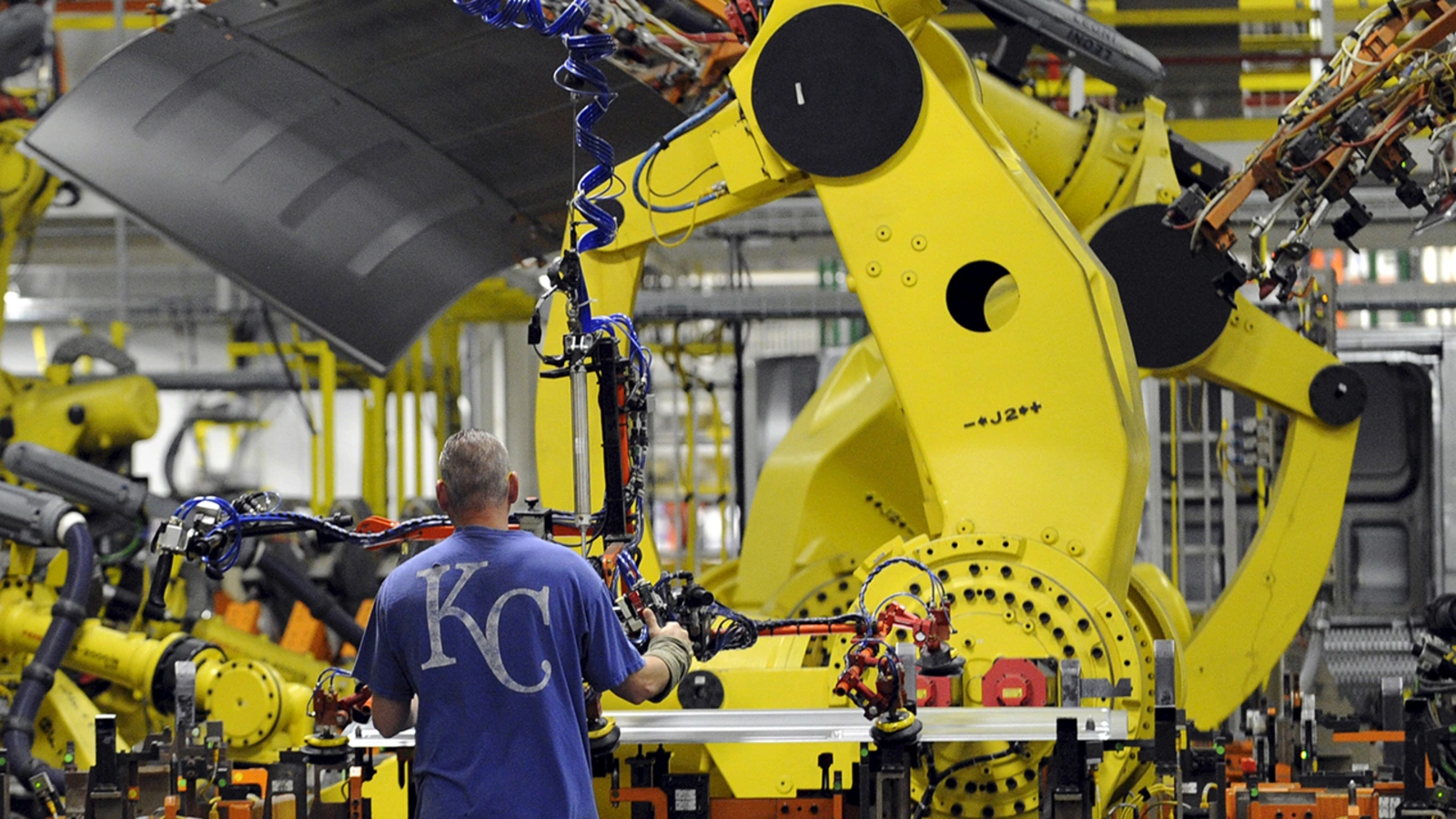 Quiz

Test your knowledge of countries, history, economics, foreign policy, and more.
Can the United States prepare for widespread technological disruption and build new opportunities for its workers? According to The Work Ahead: Machines, Skills, and U.S. Leadership in the Twenty-First Century, a new CFR-sponsored Independent Task Force report, as many as one-third of American workers may need to change occupations and acquire new skills by 2030 due to automation. The United States can and should do more to help Americans prepare for the jobs of the future.
Ready to see how much you know about the future of work?