Ebola: What Happened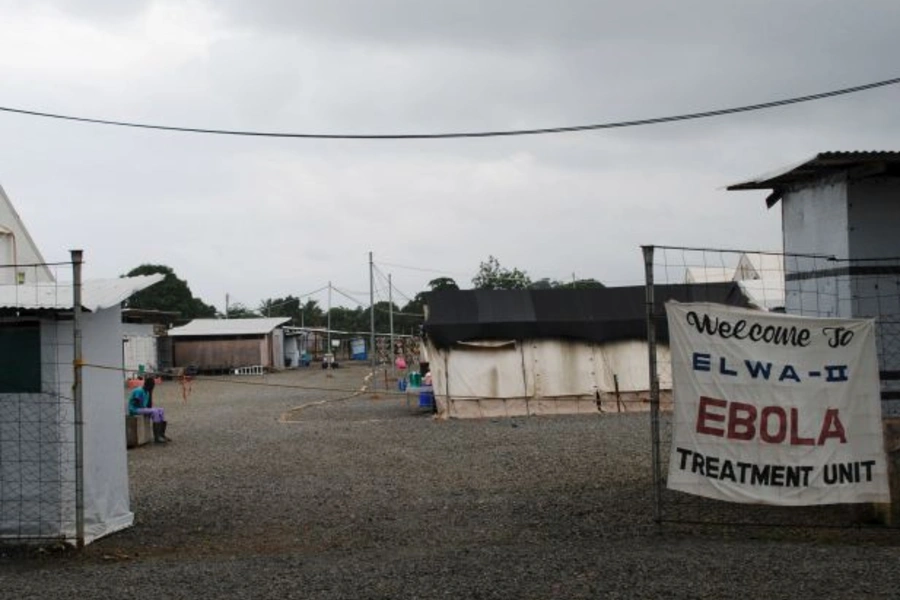 With a rapidly growing and urbanizing population, persistent poverty, and weak governance, Sub-Saharan Africa is likely to be the source of new epidemics that potentially could spread around the world. Understanding the disastrous response of African governments, international institutions, and donor governments to the Ebola epidemic is essential if history is not to be repeated yet again. That makes Laurie Garrett's essay, "Ebola's Lessons," in the September/October 2015 issue of Foreign Affairs, essential reading.
Laurie Garrett steps back to understand the course of the Ebola epidemic and the mistakes made in the world's response to it. Within African countries she profiles the lack of institutional capacity to facilitate an effect response: Liberia had two medical doctors for every 100,000 people when Ebola came. Liberia, Sierra Leone, and Guinea were unable to identify Ebola quickly and bring it under control. The developed world showed little interest until their own citizens were under threat; then, they hysterically overreacted. The relevant international health institutions, especially the World Health Organization (WHO), were inadequate for a variety of reasons. Garrett is also not afraid to address cultural obstacles to overcome. With respect to burial practices, for instance, "People across the region whispered that they were more afraid of angering their ancestors than they were of the disease."
Garrett's picture of incompetence and short-sightedness is not pretty. But, she also describes heroes, notably Medicines Sans Frontiers (MSF), as well as specific individuals. There were the local, traditional chiefs in Liberia who independently initiated the necessary steps to quarantine victims of the disease, thereby stopping its spread. She also gives full credit to the American and British governments' efforts – once they were finally mobilized.
Of particular value is Garrett's analysis of the World Health Organization and its future necessary remodeling. Garrett quotes a senior WHO official who, in my view, hits the nail on the head: "We're in an extremely dangerous position, being pressured to make incremental changes until member states are assuaged, but not so much change that the organization, internally revolts." Garrett quotes the official as going on to say that the WHO "has got to evolve, to be more than a mere technical organization. It must be a health emergency manager."
Garrett's article is a gripping read. She tells an important story that is accessible to non-specialist readers. Policy makers in Washington, New York, and Geneva should heed her specific recommendations.