As NATO Turns Seventy, the European Security Debate Comes Full Circle
As NATO turns seventy, history's most successful multilateral alliance faces significant internal challenges.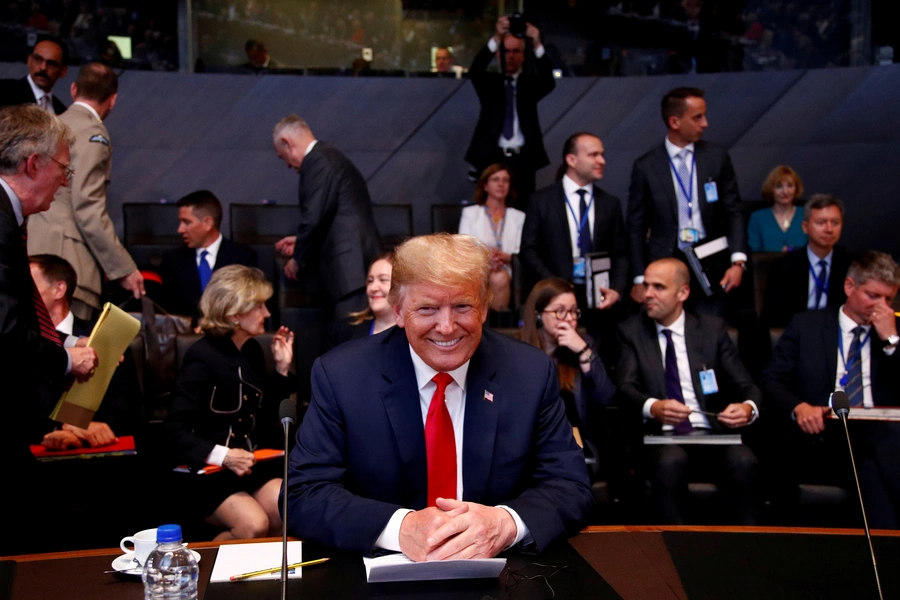 In my weekly column for World Politics Review, I reflect on the past seventy years of the North Atlantic Treaty Organization (NATO) and the threats it faces today, not least from within.
The mood will be somber rather than celebratory when NATO foreign ministers gather Thursday in Washington to commemorate the organization's 70th birthday. History's most successful multilateral alliance has had quite a run. A tranquil retirement, however, is not in the cards.

NATO's 29 members confront a daunting agenda. The alliance is grappling with how to deter Russian aggression against its eastern flank; combat Kremlin-inspired and Kremlin-sponsored cyberattacks and political subversion; address the retreat of democracy in several member states; reinforce a still-fragile peace in the Balkans; manage an orderly withdrawal from Afghanistan; improve burden-sharing; adapt capabilities in light of technological innovation; and craft a joint approach to China's rise. 

The biggest threat to NATO, however, comes from the most unlikely source: the U.S. president.
Read the full World Politics Review article here.