A New Interactive on Global Internet Policy and Governance Challenges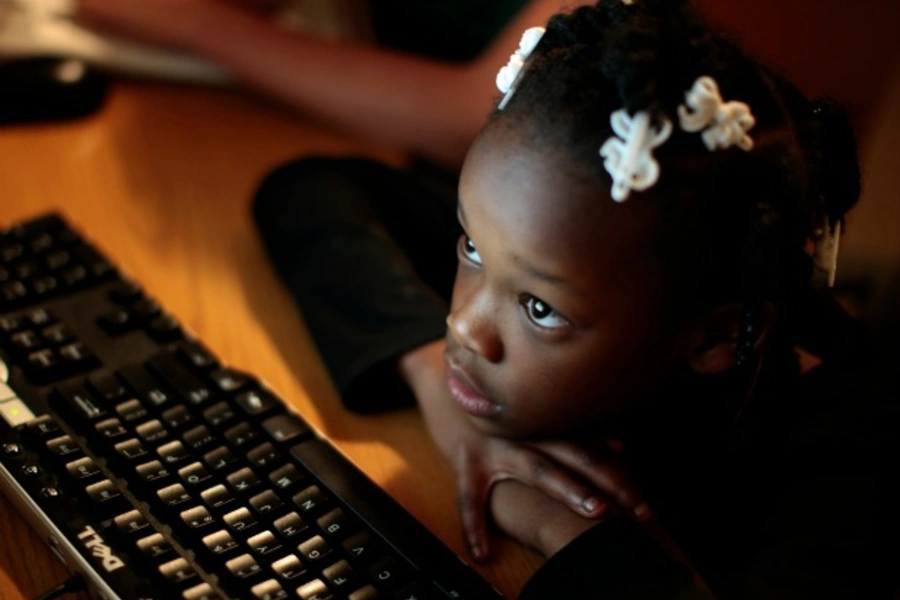 It's almost cliché to say that the Internet's transformative power has created challenges for governments on a host of policy issues. Countries disagree over privacy, espionage, cybersecurity, appropriate state behavior in cyberspace, trade, and freedom of expression. Devising solutions to these challenges is complicated by the Internet's complex and nontraditional governance structure. While this has enabled the Internet to grow with incredible speed, it is struggling to cope as the next billion people come online.
A new Council on Foreign Relations interactive, part of CFR's Global Governance Monitor series, explores these challenges. It provides:
a cinematic overview of Internet-related governance challenges;

an issue brief, which argues that although collaborative governance structures are emerging, they are not developing fast enough to tackle policy challenges associated with the Internet;

a matrix cataloging relevant governance institutions and documents;

an interactive map detailing critical countries and events; and

a resource guide for further information on the topic.
The guide is designed to provide a primer for policy analysts looking to wrap their heads around cyber issues and their complexity, students looking to explore the relationship between privacy, security, and freedom of expression online, and business leaders who want to understand how decisions in obscure international institutions can affect their business. Seasoned Internet policy wonks may also find a new tidbit or two.
You can find the new interactive here.
I want to thank everyone who made this interactive possible. I also especially want to thank Ron Deibert at the Citizen Lab, who provided invaluable comments on the project, and the Robina Foundation.