Niger and Nigeria Governors Pledge to Cooperate on Cross-Border Crime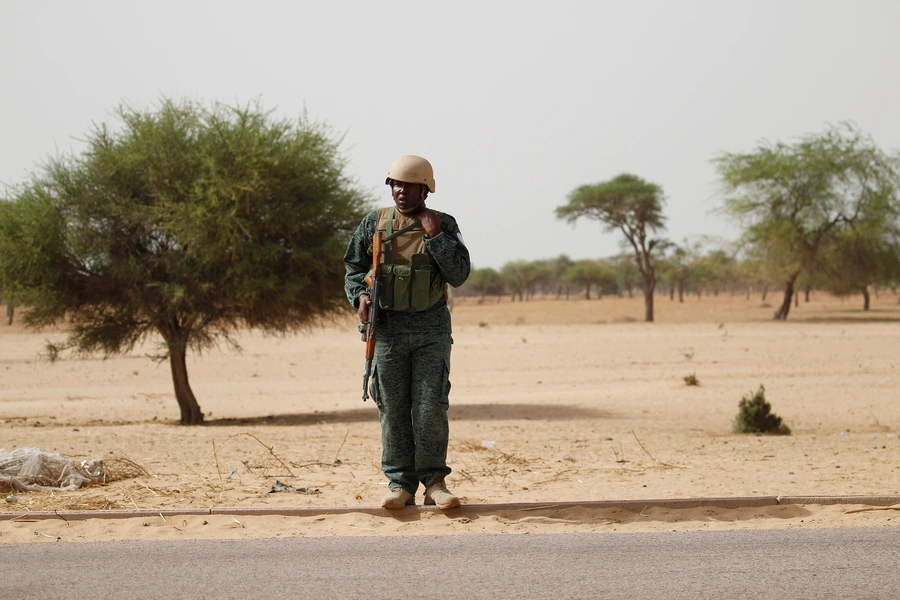 Zakari Oumoru, the governor of the Maradi in Niger hosted a cross-border meeting in Niger with the Nigerian governors of bordering Katsina, Sokoto, and Zamfara states to focus on cross-border crime, particularly banditry, kidnapping, and cattle rustling. The governors of the four states signed a memorandum of understanding, the text of which has not yet been carried in the Nigerian media. However, it reportedly pledges closer cooperation against cross-border crime. Also present were representatives of the Nigerian security services based in the three Nigerian states. 
The governor of Sokoto is Aminu Tambuwal, the governor of Katsina is Aminu Masari, and the governor of Zamfara is Bello Matawalle. Tambuwal and Matawalle ran on the ticket of the opposition People's Democratic Party (PDP), while Masari ran on the ticket of President Buhari's All Progressives Congress (APC).
Cooperation at the national level between Anglophone Nigeria and its francophone neighbors has long been difficult, but not impossible. At the state level, cooperation may be easier and more productive. The border between northern Nigeria and Niger is mostly a line on a map drawn-up by the British and the French during the colonial era. In many or most areas, the same people live on either side, and there are a large number of informal and unregulated crossing points. 
Central governments are often less than enthusiastic about international cooperation negotiated at the state level because it can undermine central authority. However, the presence of Nigerian security service representatives indicates that Abuja did not necessarily object, and may even have supported, the initiative of the Maradi governor.