Women Around the World: This Week
Welcome to "Women Around the World: This Week," a series that highlights noteworthy news related to women and U.S. foreign policy. This post, covering November 26 to December 12, was compiled with support from Becky Allen and Anne Connell.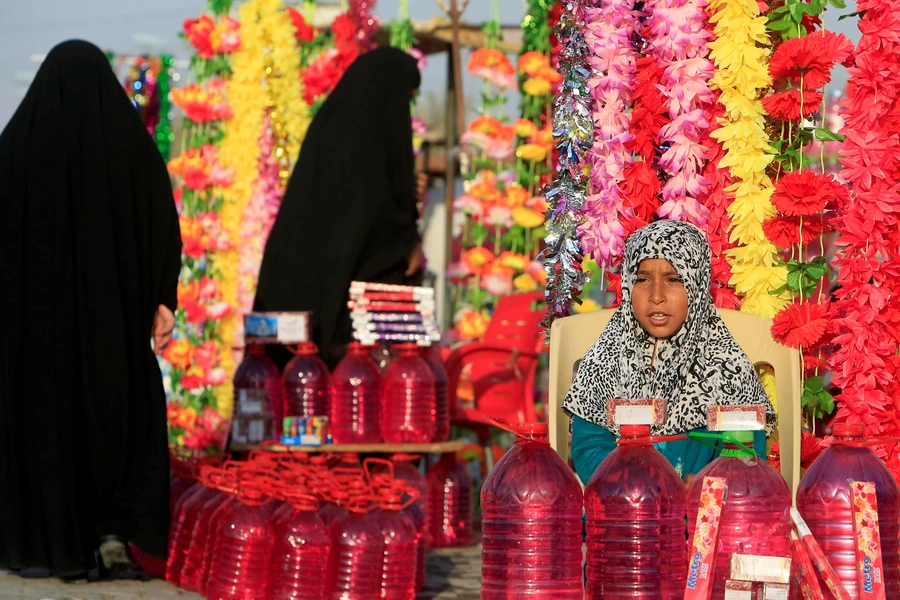 Child marriage in Iraq
Top UN officials have condemned a proposed law in Iraq that could permit children as young as nine years old to marry. The bill, which local media say has already been approved in principle by the country's legislature and is awaiting a vote, would allow religious leaders to govern marriage contracts. The proposed bill has sparked public demonstrations by women's and children's rights groups across the country and internationally.  Virginia Gamba, UN children and armed conflict envoy, cautioned that girls who are "already victims of grave violations resulting from years of conflict are now at risk of being deprived of their childhood." About one in five girls is married underage in Iraq, where the legal age for marriage is eighteen but girls can wed earlier with parental consent. The rate of child marriage has increased since the 1990s due to conflict and increased financial hardship, growing from 15 percent in 1997 to 20 percent in 2012.
Sexual violence in South Sudan
A new study commissioned by the United Kingdom and produced by the International Rescue Committee and George Washington University finds that 65 percent of women and girls in South Sudan have experienced sexual or physical violence—more than double the global average. The country has been enveloped in brutal civil conflict and political instability for five years, during which rape has been used as a tactic of war by both government forces and rebel troops. The most common form of violence reported in the study was domestic abuse, which often increases in times of instability. In response to the report, the British government announced an increase in aid to support an additional 750,000 South Sudanese survivors of sexual violence.
USAID announces investment in gender data
The United States Agency for International Development (USAID) announced a new initiative that aims to bridge the "gender digital divide," or inequalities in women's access to technology. Over 55 percent of the world's population remains unconnected to the internet, including 1.7 billion women in low- and middle-income countries who are excluded from the economic opportunities that digital tools provide. The agency committed $1.5 million to the new WomenConnect effort to bridge this gap, and will issue an open call for project proposals in 2018 to encourage private sector investment. Michelle Bekkering, USAID's senior coordinator for gender equality and women's empowerment, suggested that "research and our empirical knowledge shows that, especially for women entrepreneurs and women's economic development, [access to technology] is a game changer."