Women This Week: Investigation Reveals WHO Staff Committed Sexual Abuse During 2018-2020 Ebola Mission
Welcome to "Women Around the World: This Week," a series that highlights noteworthy news related to women and U.S. foreign policy. This week's post covers September 25 to October 1.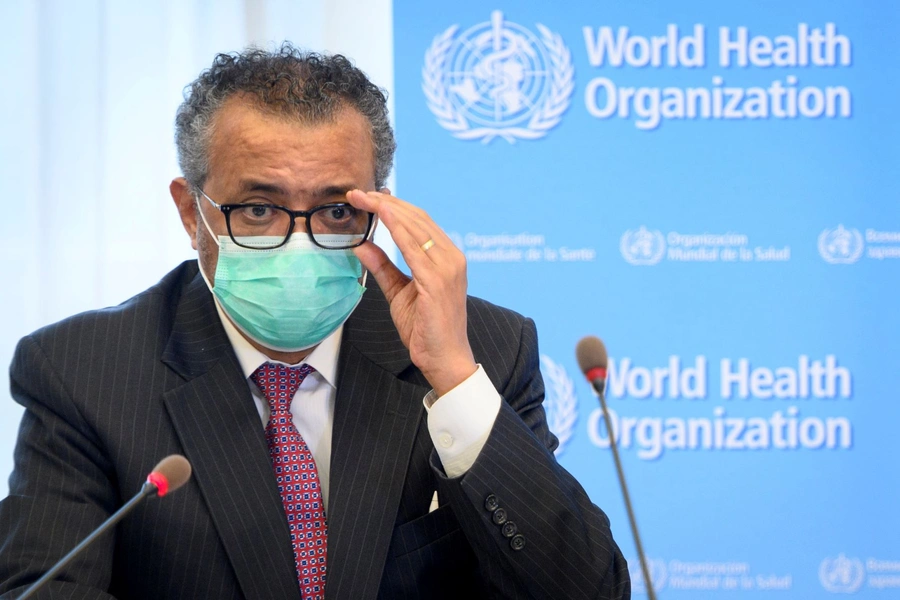 WHO Confirms Staff Sexually Abused Women and Girls During 2018-2020 Ebola Mission
An independent commission released a report [PDF] revealing that eighty-three people, including workers at the World Health Organization (WHO), sexually abused and exploited women and girls in the Democratic Republic of the Congo during the 2018-2020 Ebola Mission. Following last year's release of a report by the New Humanitarian, which provided fifty-one women's accounts of sexual abuse in the DRC, an independent commission launched its probe into the WHO. Four workers have been fired and all known perpetrators have been banned from working for the WHO in the future; some of the perpetrators' identities are still unknown.
San Marino Votes to Legalize Abortion in Limited Circumstances
San Marino voters approved a measure legalizing abortion during the first twelve weeks of pregnancy. Abortions performed after twelve weeks will be allowed only if the pregnancy is life threatening or poses serious risks. Before the vote, the punishment for getting an abortion was three years in prison, while performing an abortion was punished with six years imprisonment. Meanwhile, Belgian lawmakers voted to provide funding for Polish citizens seeking to travel internationally to receive abortions. Poland's October 2020 abortion law criminalizes abortions except in cases of rape, incest, or life threatening pregnancies, preventing about 98 percent of abortions in Poland. 
German Elections Result in More Diverse Government
Germany's elections this past Sunday are expected to yield the most diverse government in German history. The new parliament will have more lawmakers with immigrant backgrounds than ever before, and there will be more women in parliament than in the previous government. Two incoming lawmakers are transgender women and at least three lawmakers are Black—including the first Black woman to serve in Germany's parliament.