Women This Week: Marriage Equality Becomes Law in Chile
Welcome to "Women Around the World: This Week," a series that highlights noteworthy news related to women and U.S. foreign policy. This week's post covers December 4 to December 10.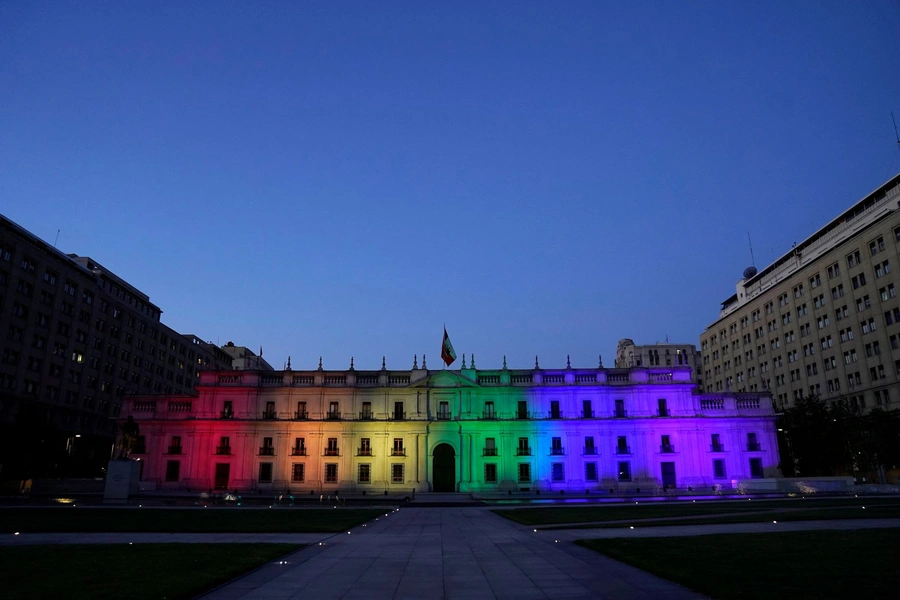 Chilean Congress Passes Marriage Equality Law
The Chilean Congress passed legislation this week that will legalize same-sex marriages in the country. Chilean President Sebastian Pinera, who had publicly opposed marriage equality until this summer, signed the legislation into law. Chile became the ninth country in the Americas to achieve marriage equality through legislation. Under the new law, married same-sex couples in Chile will receive full spousal benefits and adoption rights. Same-sex couples in Chile were previously able to enter into civil unions, but those civil unions did not confer the same benefits married couples receive. 
Women's Rights Activists Respond to Taliban Declaration With Skepticism
Last week, the Taliban issued a "decree on women's rights" that stated women should not be forced to marry and that widows should inherit some share of their late husbands' property. Women's rights activists objected to the decree by highlighting the absence of any mention of girls' education or women's ability to work outside the home. The question remains whether the Taliban will actually be able to enforce the decree across the country. The Taliban has faced a great deal of international pressure concerning the status of Afghan women and girls under its rule, and Afghanistan is currently grappling with a severe economic crisis and the threat of famine. 
New Report Says Militant Group Kidnapped Hundreds of Women and Girls in Mozambique
Human Rights Watch released a new report that accuses an armed militant group, referred to as Al Sunnah wa Jama'ah (ASWJ) or Al-Shabab, of kidnapping at least six hundred girls and women in Mozambique since 2018. Al-Shabab allegedly forced some of the women and girls to marry its fighters while others were sold to foreign fighters. While Mozambican authorities were reportedly able to free some of the kidnapped women and girls, others remain in captivity. Human Rights Watch called on the government of Mozambique to provide appropriate services for rescued women and girls and to offer greater transparency on the kidnapping survivors' whereabouts to their families.