Women This Week: Reports of Sexual Violence Increase in Ukraine
Welcome to "Women Around the World: This Week," a series that highlights noteworthy news related to women and U.S. foreign policy. This week's post covers April 9-April 15.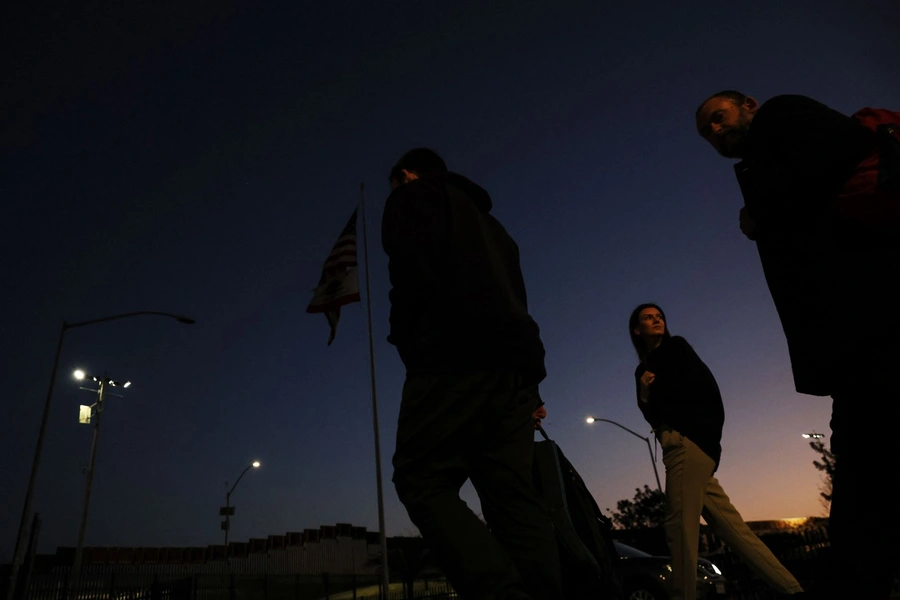 United Nations Calls for Investigation Into Wartime Sexual Violence in Ukraine
During a UN Security Council briefing, UN Women Executive Director Sima Bahous called for an independent investigation into allegations of Russian soldiers perpetrating sexual violence in Ukraine. Reports of sexual violence have emerged from Bucha and Kharkiv, two locations Ukrainian forces have retaken from Russian control. Rights groups have also documented numerous allegations of rape and sexual violence perpetrated by Russian soldiers against Ukrainian women and children. Now that Russian forces have withdrawn from their positions around Kyiv, Western officials have said they believe Russia will launch a new offensive in Ukraine's Donbas region.
Indonesian Lawmakers Pass Groundbreaking Sexual Violence Law
Indonesia's parliament voted this week to approve legislation that expands legal definitions of sexual violence and provides measures for victim protection and recovery. Women's rights activists praised the new law for its changes to evidentiary standards in criminal proceedings and for the provision of restitution and psychological support to victims. The legislation was first submitted to the Indonesian House of Representatives in 2016, but was delayed by lawmakers who claimed the legislation could violate Islamic law. Before the legislation was passed, Indonesia's Criminal Code only recognized women as victims of rape or lewd acts. Under the new law, children and men can be legally recognized as victims of sexual violence. 
Abortion Faces New Challenges in the United States
Florida Governor Ron DeSantis signed into law an abortion ban that restricts abortions after fifteen weeks of pregnancy. The new law, which will come into effect July 1, allows abortions after fifteen weeks only if the pregnancy is life threatening or if there is a fatal fetal abnormality. The law does not allow abortions after fifteen weeks in cases of rape or incest. In Kentucky, the state legislature overrode Governor Andy Beshear's veto of legislation that also bans abortions after fifteen weeks, except in cases of life threatening pregnancies. Beshear said he vetoed the legislation due to the absence of any exemption for pregnancies resulting from rape or incest. The law took effect immediately, causing Kentucky's two remaining abortion clinics to cease operations. Meanwhile, Oklahoma Governor Kevin Stitt signed into law a near-total abortion ban that criminalizes performing an abortion in all cases except for life-threatening pregnancies. Under the law, performing an abortion in Oklahoma may be punished with a ten-year prison sentence. In Texas, a woman was indicted on a murder charge related to a self-managed abortion. The woman was arrested and released on bail after her bond was set at $500,000. A Texas district attorney later dismissed the charges.