China's Already Poor Global Image Is Being Hurt by the Ukraine War
China's support of Russia's invasion of Ukraine is hurting Beijing's image across Central and Eastern Europe.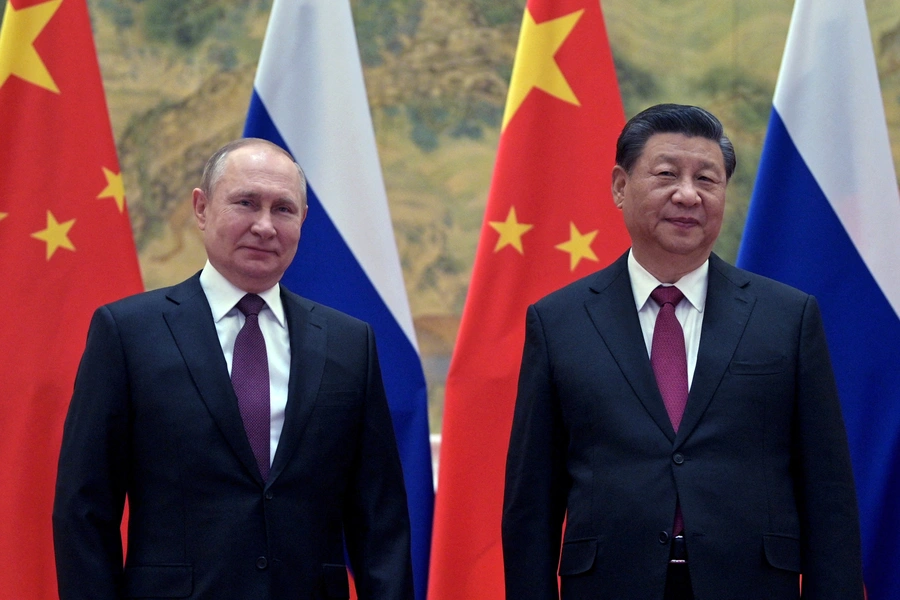 In the past three years, China's global image has taken a massive beating. Its repression in Hong Kong and Xinjiang, its cover-up of COVID-19's initial outbreak, its "wolf warrior" diplomacy and economic coercion, and its growing isolation from the world, due to its Zero-Covid policy, all are isolating China and leading to negative public images in many countries. In one Pew poll released in 2021, China had a negative public image in fifteen of seventeen countries studied. The Ukraine war, now, is almost surely adding to a drop in global public image of China. China's continued support for Russia is further alienating many democracies, and hurting Beijing's image in Central and Eastern Europe, where countries had once been relatively welcoming of China. Beijing is also, by supporting the Russian invasion, antagonizing smaller states, who fear being swallowed up in this world—probably one reason why Singapore has taken a tough line, alone among Association of Southeast Asian Nations members, toward Russia in the Ukraine crisis.
For more on China's deteriorating global image, why it is occurring, and its ramifications, see a CFR In Brief I recently wrote.